Royal Ascot 2017
With Royal Ascot only 9 days away, you still have time tyo ensure you look your best for this special occasion.
At Suits Newbury, we provide everything that you might need for the event, from the highest quality shoes and trousers to original and high quality ties and top hats.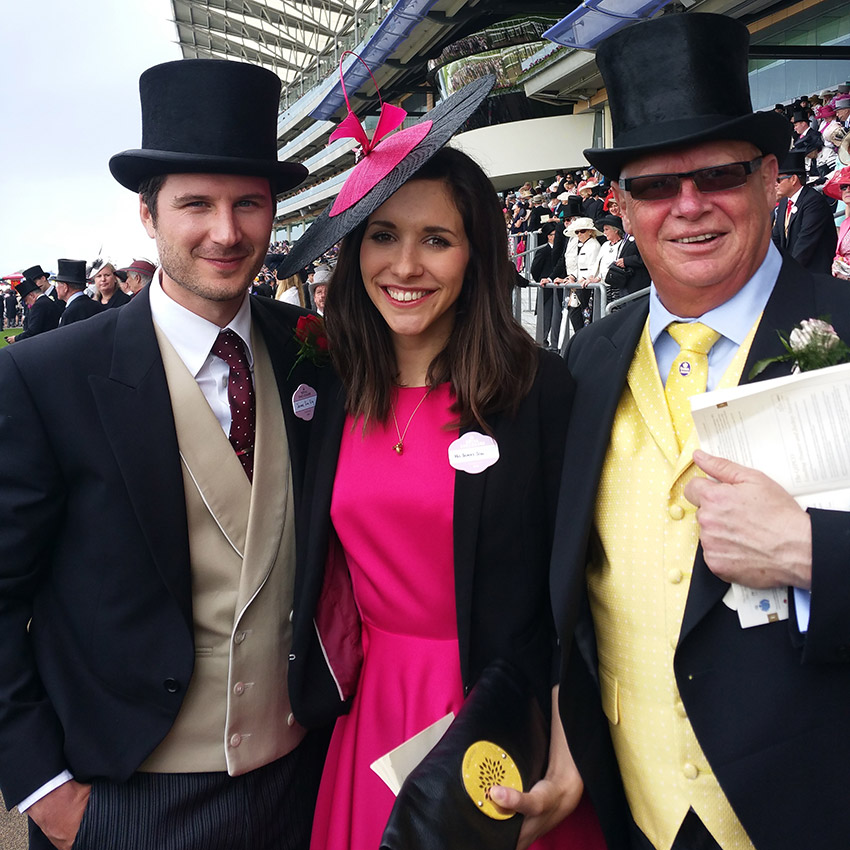 Click the button below to take a look at an ITV news feature where Cary Johnston speaks to Mark Fish, of Suits Newbury, and race-goers Jade and James Sim about how to prepare for Royal Ascot.