Here at Suits Newbury would like to assure you that we are still open and we will be doing everything we can to maintain our service to you.
As you would expect, we have introduced a range of Social Distancing measures within our Business to protect our staff and customers. From today we will be serving customers on an appointment basis only, ensuring minimal contact with others as per the Governments recommendations. We have also been taking extra measures to keep the shop clean and sterile, with regular daily cleaning and surface wipe downs.
To assist in these difficult times we are offering any new bookings taken for Wedding Hires for later this year a 20% discount on all stock garment hires. We're also offering a 20% discount on all purchases of suits and stock in our shop.
We would also like to reassure our existing customers that if you have had a booking with us and have had to cancel, we will be ready to support you when your plans go ahead in the future.
We will return to a 'business as normal' status as soon as we can, but in the meantime please contact us to discuss your future Wedding requirements and book an appointment. 01635 33455
Please continue to support local businesses.
Local Dog Walking Service
In these uncertain times I feel we all need to come together as a community to help us all get through it.
So as a resident of Newbury town centre I would like to offer a free dog walking service around the town centre only. This is for anyone who is self isolating for whatever reason.
Just call me, Mark on 01635 33455 to see if i can help.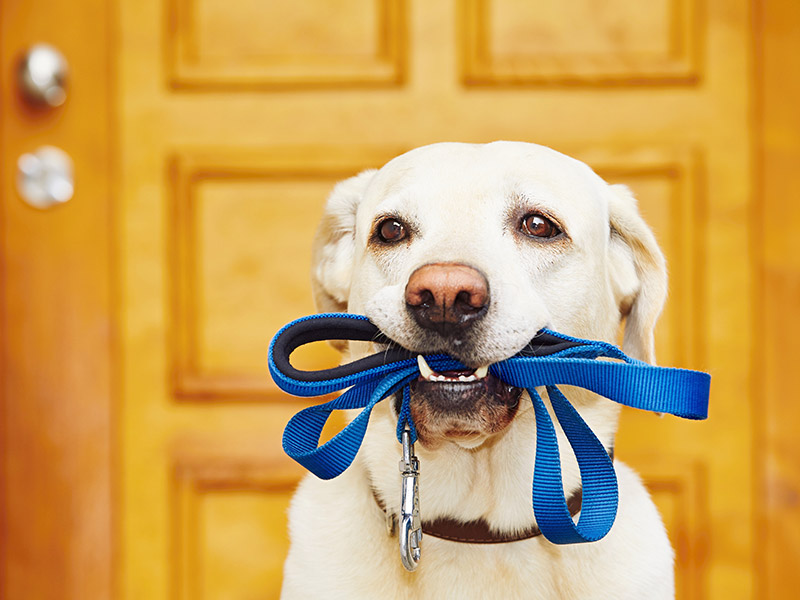 Suits Newbury is an independent formal menswear specialist, based in Newbury, Berkshire specialising in Wedding Suit Hire.
We have a comprehensive retail and hire stock, which is almost all held in store, and readily available. Whatever your requirements we have what you need, for hire, or for purchase.
Evening Wear
Wedding Attire
Royal Ascot
Highland Wear
Everyday Suits
Proms
Made to measure service
We regularly update our stock, in line with current fashions, yet maintain the classic range of gentleman's formal wear. We also stock a range of Accessories that include:
Waistcoats
Ties
Neckwear
Hats
Footwear
Cufflinks
Plus so much more.
We offer a friendly and personal approach to sizing and garment selection, and our aim is to provide informal advice, through our experienced and knowledgeable staff. Please note: if you want to come in on a Saturday, please make an appointment before hand. It's a really busy day for us and we want to ensure you get all the attention you deserve. No appointments are required Monday - Friday. We look forward to seeing you.
This video highlights our full makeover service. We keep in stock everything you'll require for that perfect day, unlike the main high street stores.
This 360 Google map image will allow you to enter Suits Newbury and have a look around.