We encourage the Bride or Groom to pre-register which will cover them both and any guests they wish to bring with them.
Shaw House is a stunning Elizabethan mansion and home to the West Berkshire Register Office which offers three ceremony rooms for your big day. You also have the option of adding a drinks reception to follow your ceremony for up to 100 people. Drinks are served in the Chandos Room which is beautifully decorated to replicate the 18th century dining room, originally created by the Duke of Chandos. You can then have more wedding photos taken in the Grade II listed grounds whilst guests enjoy their drinks.
This fair will have around 40 wedding suppliers in attendance and will suit couples marrying at any location in and around the Berkshire area. What better way to do all your wedding planning under one roof…..
Bridal Fashion Show 1pm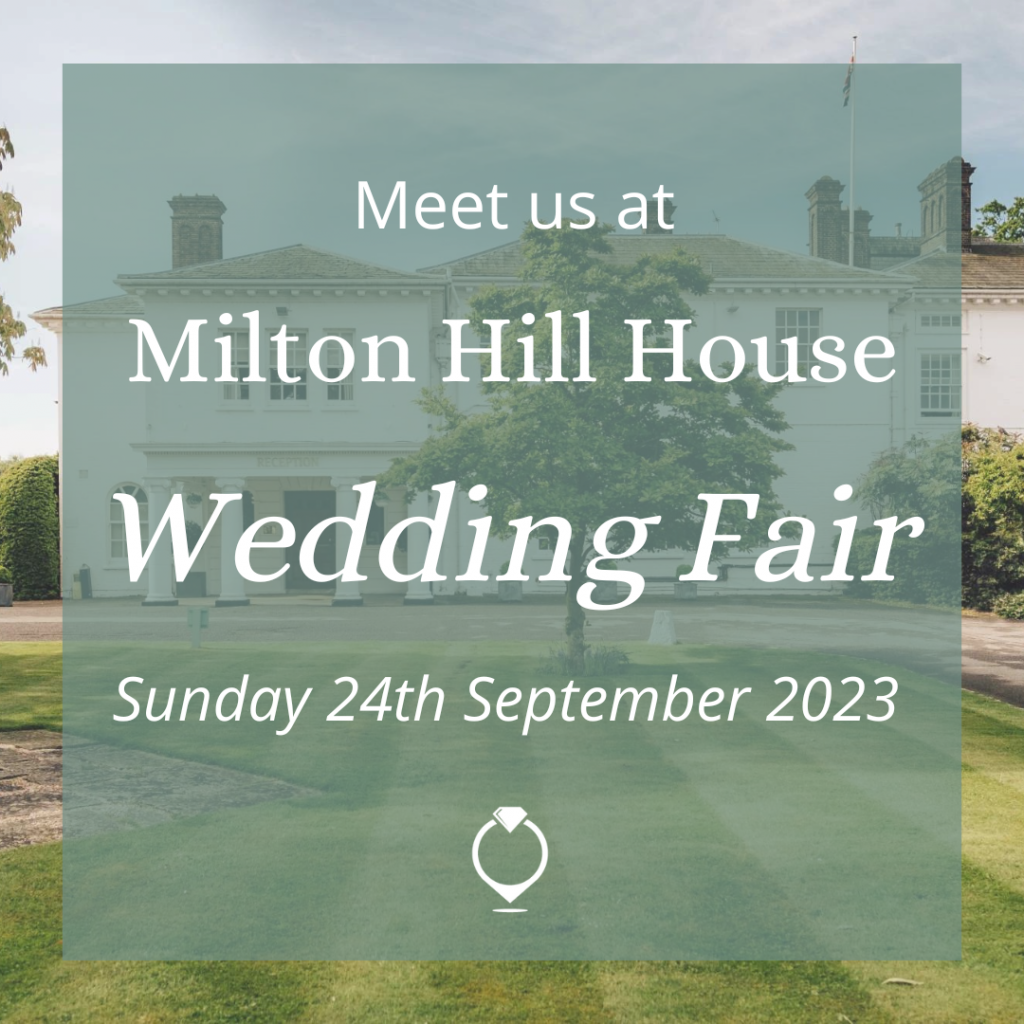 Milton Hill House, a wedding venue in Milton, Nr Abingon, Oxfordshire is a stunning venue for your wedding day. We are licenced for civil ceremonies as well as able to offer you the venue for your wedding reception.
The most important day of your life deserves the perfect venue. Celebrate your marriage at Milton Hill House and make your wedding day a truly unforgettable Experience. Milton Hill House is a charming Georgian Mansion House, beautifully set in 22 tranquil acres of peaceful parkland. And once you step onto the terrace overlooking the magnificent grounds, you'll know, intuitively, that you've found the perfect venue for your special day.
Having recently completed a multi million refurbishment Milton Hill House is ideal for intimate or large weddings and will only cater for one wedding on any given day ensuring you of our undivided attention. We also have various rooms licensed for Civil Ceremonies.
Milton Hill promises to offer guests the luxurious accommodation in either in a contemporary, stylish design found in our Garden Wing or more traditional, deluxe style found in our Manor House bedrooms.
Free tickets and registration available on the link below:
https://guidesforbrides.co.uk/wedding-fairs/1192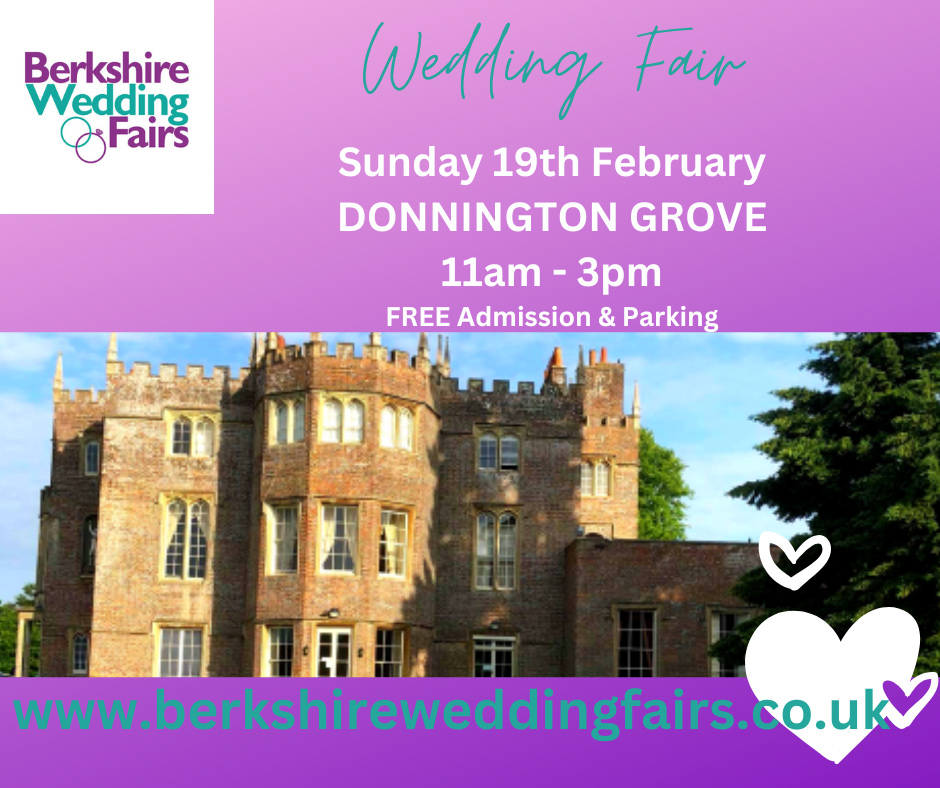 We exhibited at Donnington Grove Wedding Fair on Sunday 19th February 2023.
The event ran from 11am to 3pm. Tickets we free but we encouraged the Bride or Groom to pre-register which covered them both and any guests they wished to attend with them.
Donnington Grove is a richly romantic setting, overflowing with 18th century style, perfect for your big day. With exquisite architecture and lush lake views, Donnington delivers unique settings for your wedding photos. They can provide privacy and tranquillity for intimate ceremonies, or open up the doors of the grand house to welcome 100 guests with room to spare.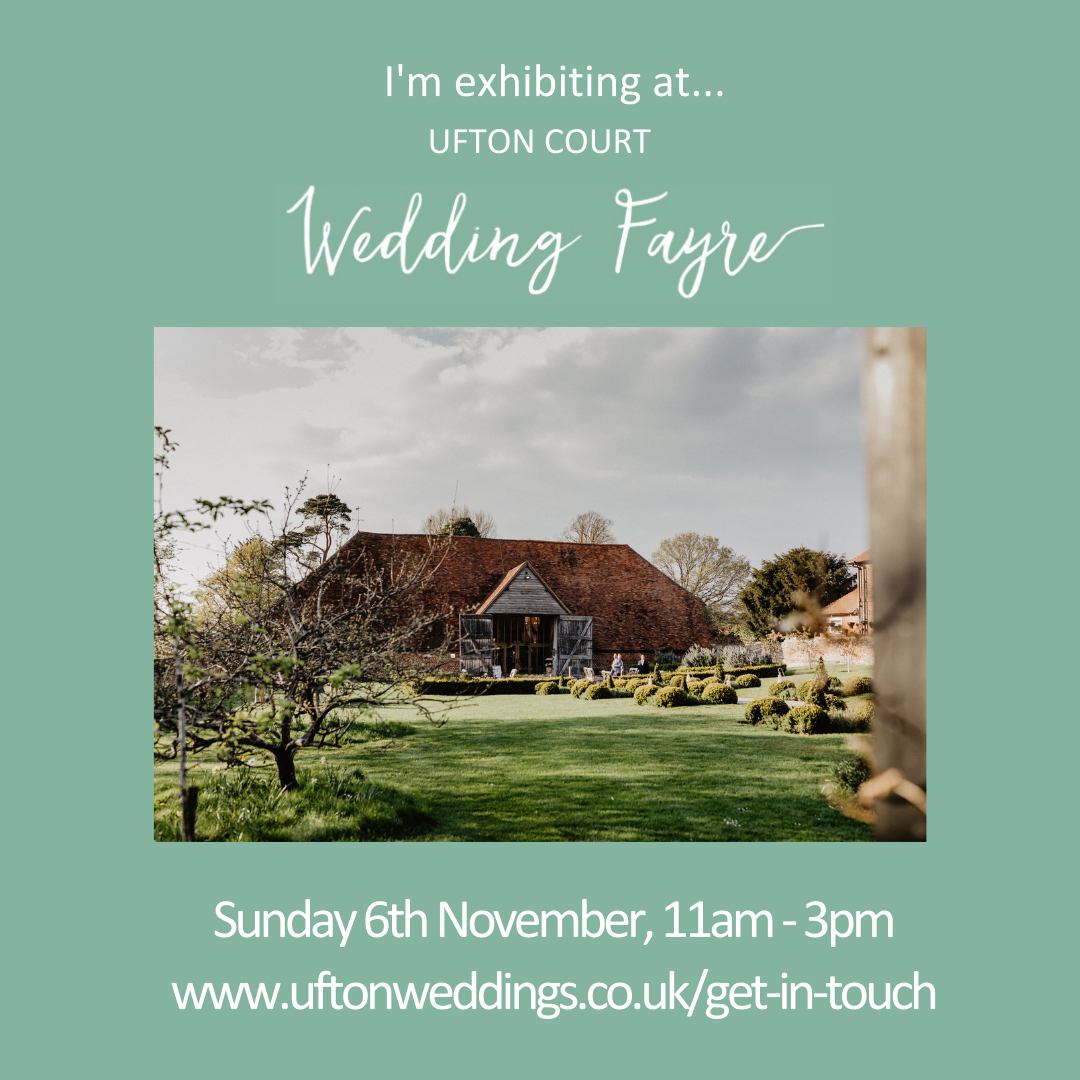 We exhibited at Ufton Court Wedding Fayre on Sunday Nov 6th 2022.
The Ufton Court Wedding Fayre is one of the major wedding events of the year. As well as opening up their beautiful venue to visitors, they'll have a whole range of suppliers from caterers, florists, photographers, event dressers and more!
Come and see their historic Tithe Barn and Grade 1 Listed Manor House or take a stroll through the landscaped gardens full of the wonderful colours of Autumn,
Entry is free, all we ask is that you pre-register (only one ticket needed per family)
https://www.eventbrite.co.uk/e/ufton-court-autumn-wedding-fayre-registration-413685573687 (LINK NO LONGER ACTIVE)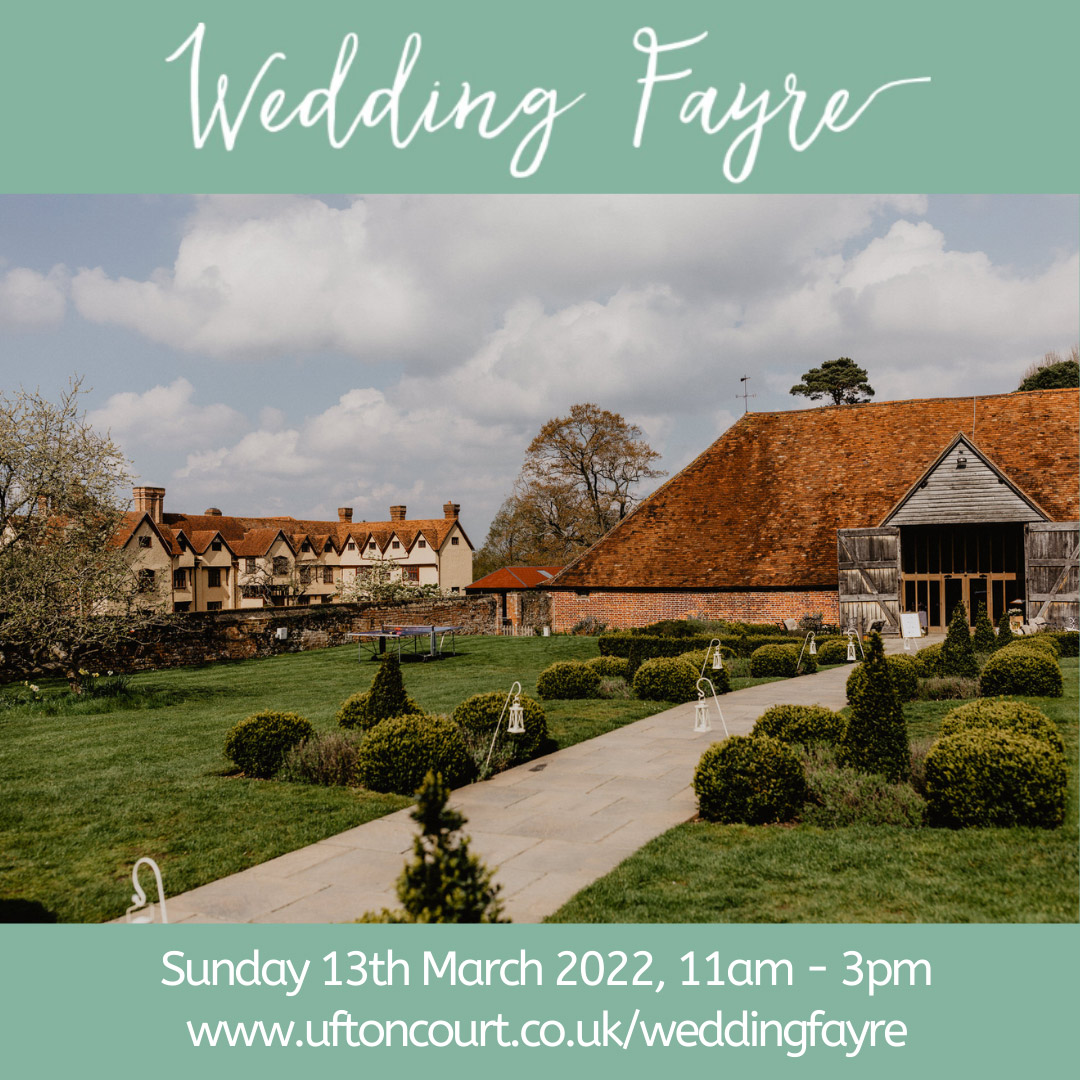 Registration for our first Wedding Fayre event of 2022 is now open!
We'll be exhibiting at Ufton Court Wedding Fayre again on Sunday March 13th 2022.
Attending couples can register for FREE on the link below.
There will be lots of fantastic suppliers exhibiting on the day.
And don't forget, each couple gets a free goody bag on the day.
Further details can be found at the link below: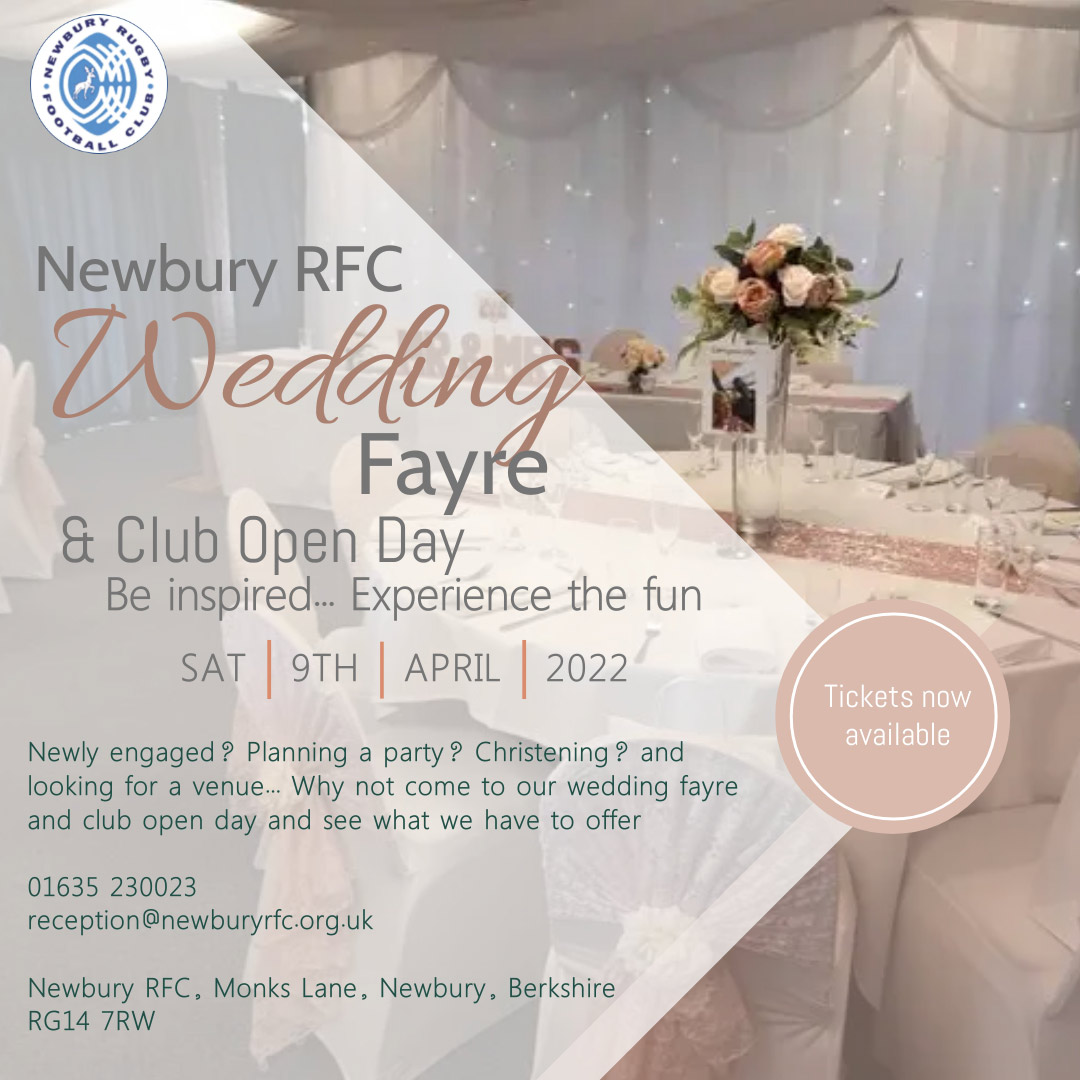 We're also exhibiting at the Newbury RFC Wedding Fayre on Saturday 9th April 2022.
It's free tickets and the event runs from 10:00am to 2:00pm. Click on the link to register for tickets or go to Newbury Rugby Club's Facebook page where they will be posting details.
Tickets link (LINK NO LONGER ACTIVE)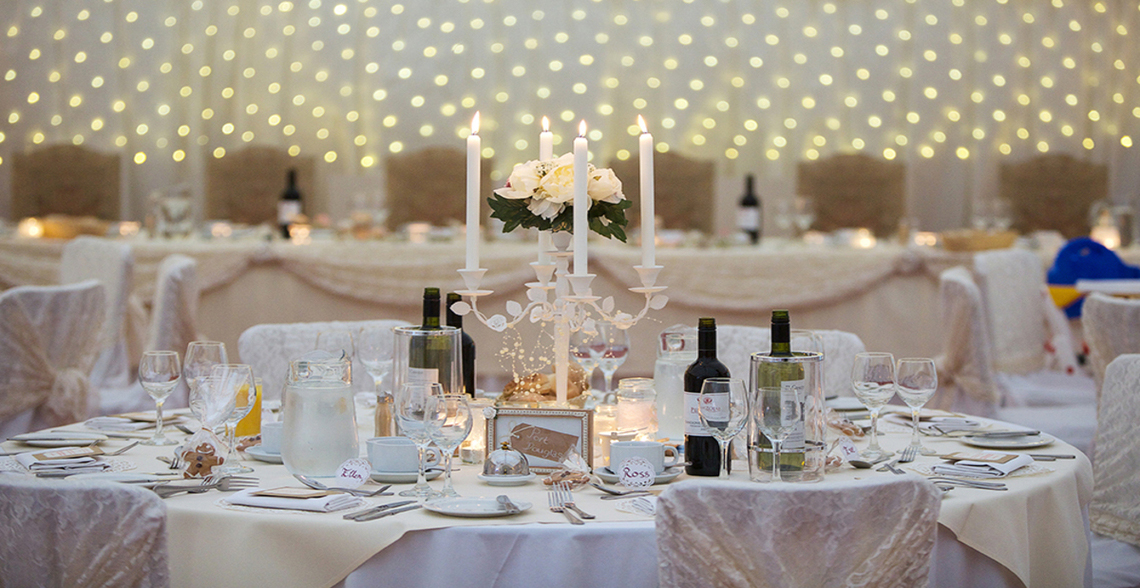 Donnington Grove Hotel Wedding Fayre - Sunday 20th March 11:00am - 3:00pm
https://www.facebook.com/events/341347667996098/?ref=newsfeed (LINK NO LONGER ACTIVE)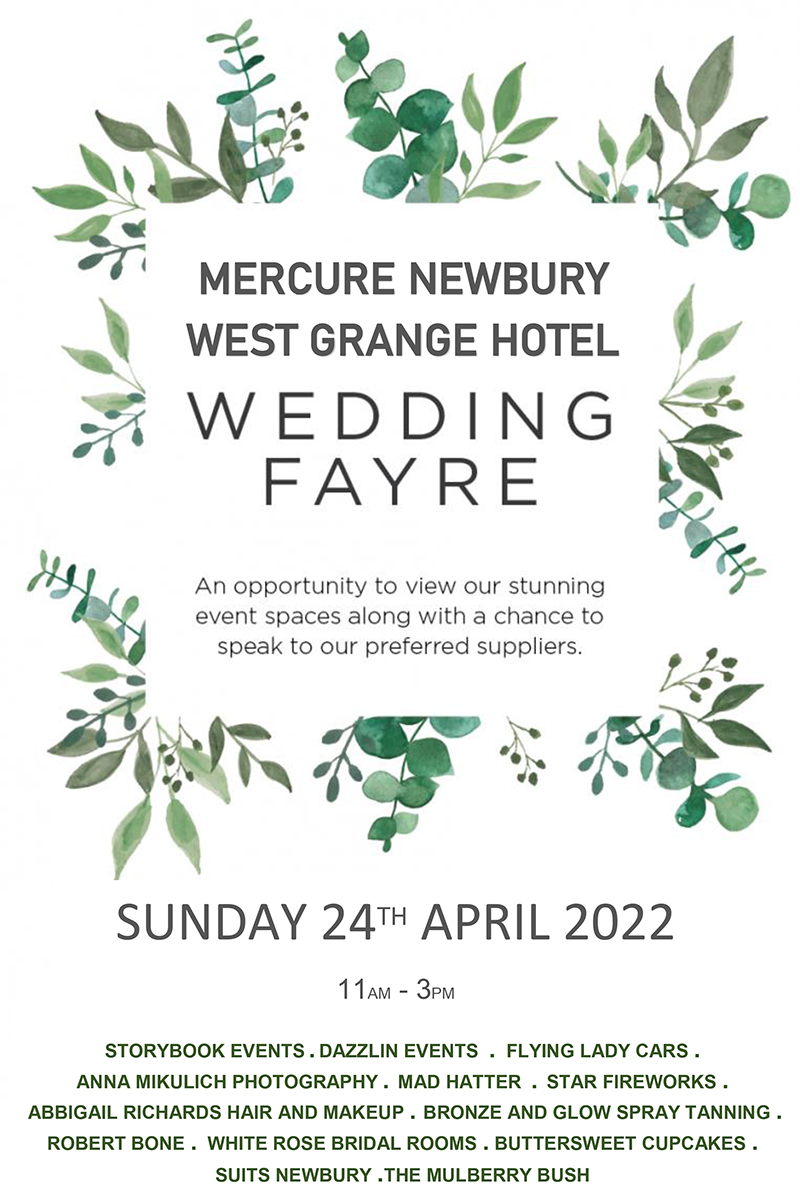 Mercure Newbury West Grange Hotel Wedding Fayre - Sunday 24th April 2022, 11:00am - 3:00pm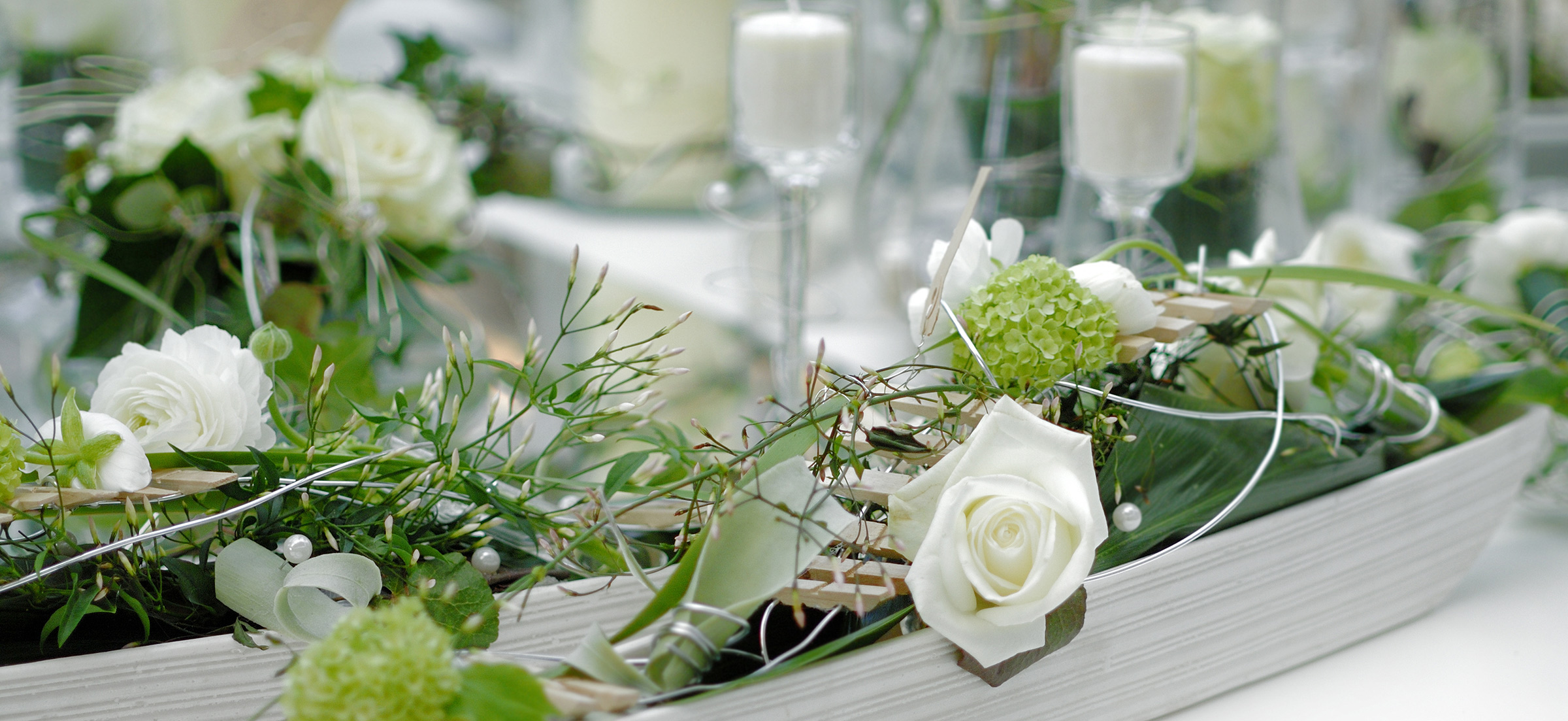 Although we're slowing getting back to normality, the number of Wedding Fairs in and around Newbury is less than normal this year. Nevertheless, we'll be exhibiting at as many of the local venues as we can and will be listing the wedding events and wedding fairs we're attending on this page. Please keep checking back here as we will keep updating details of any Wedding Fairs in Newbury and the surrounding areas that we'll be attending as the year unfolds.