Here at Suits Newbury we offer our clients bespoke Tailoring Services with our Made to Measure suits. This is through industry leaders, Magee Clothing Ltd.
Magee 1866 have been specialising in exquisite tailoring for over 150 years.
Their Made to Measure service offers a choice of over 200 fabrics, many of which are designed and woven in their Donegal mill. This rich collection of fabrics is complimented by an extensive selection of linings, buttons, meltons, trim options and personalised embroidery.
An expert team will work with you to find exactly what you are looking for. Be it for a wedding, special occasion, business suit or indeed a smart blazer. We use a wide selection of measurements to ensure your garment will fit you perfectly. From date of order, delivery is within approximately 4 - 6 weeks.
For more information call us on 01635 33455 or email enquiries@suitsnewbury.co.uk.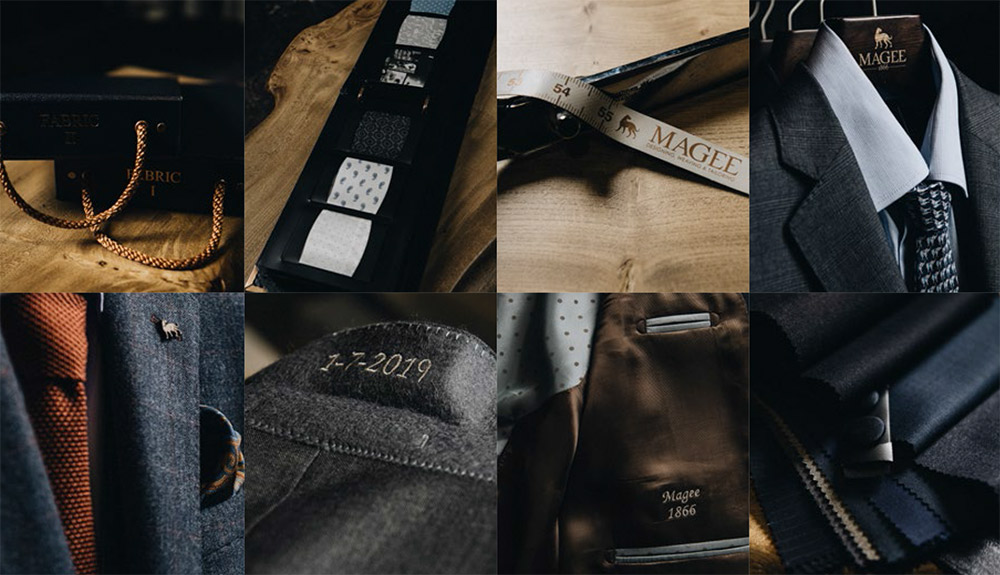 About Magee Clothing
Magee 1866 is a 5th generation family lifestyle brand. They were established in Donegal, Ireland. From its origins of weaving handwoven tweed, Magee 1866 has evolved into a luxury lifestyle brand for men and women. It has successfully combined current trends with the skills and knowledge acquired over 150 years in designing, weaving and tailoring.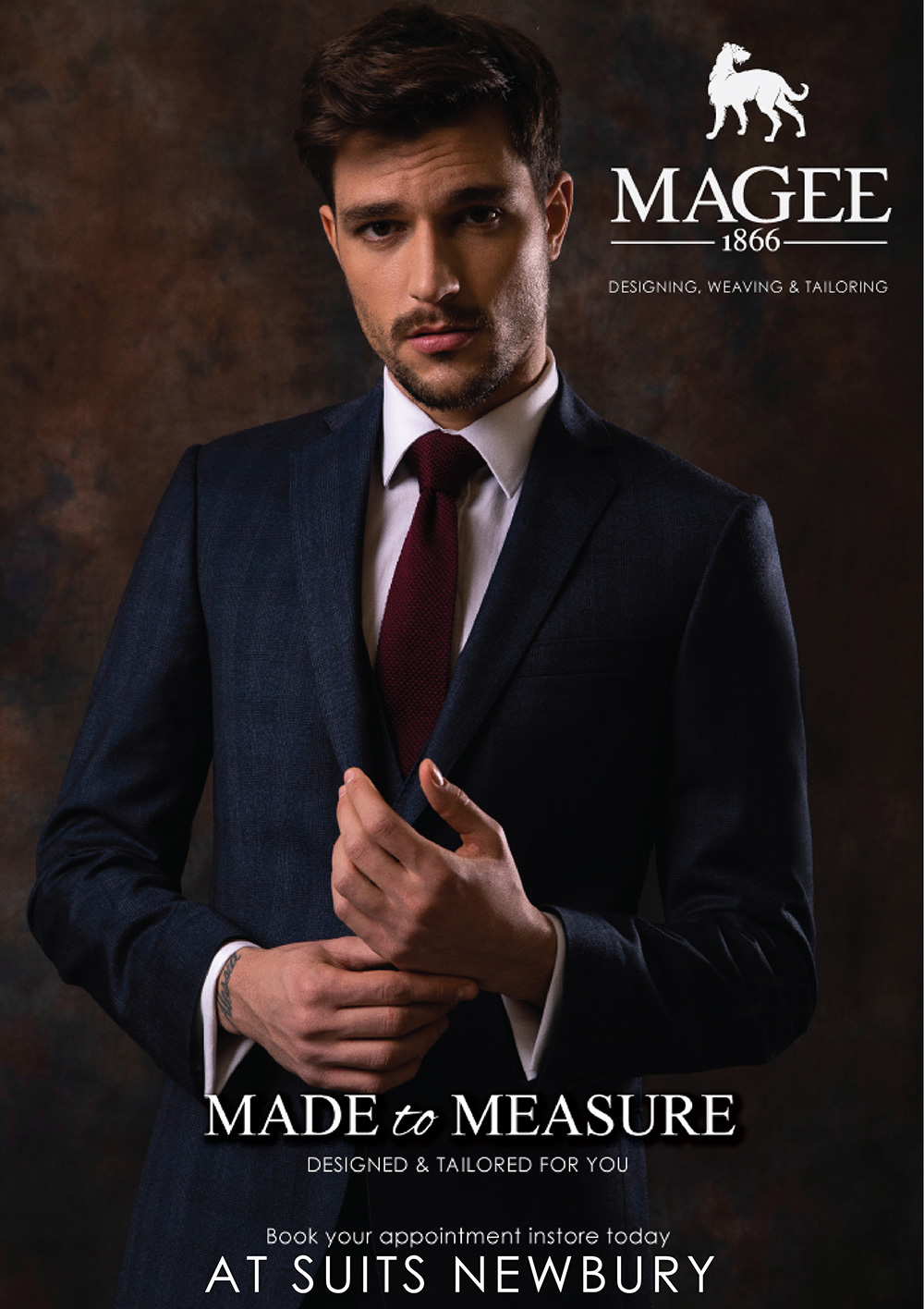 ETCH - Customisable Made To Measure Suits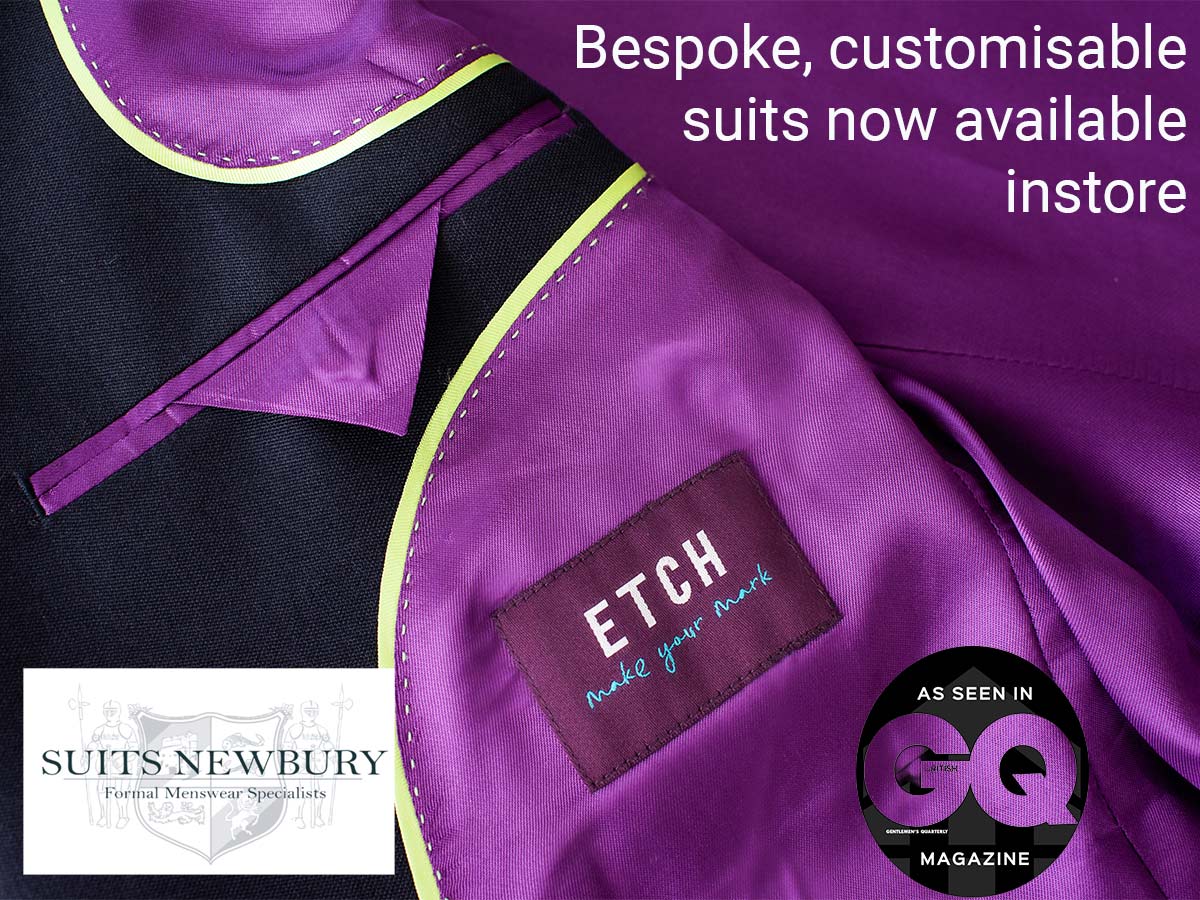 Our newest offering is a new concept in uniquely tailored suits from ETCH, an accessible and affordable alternative to fast fashion.
You can customise your style and contrast your finishes including buttons, piping and threads, even add an embroidered message.
Simply choose your cloth and trim, refine your fit, customise and ETCH will deliver your new suit in around 6 to 8 weeks.
Enjoy a suit made uniquely for you from just £345. We're ETCH's Berkshire distributors, come and design your own suit today!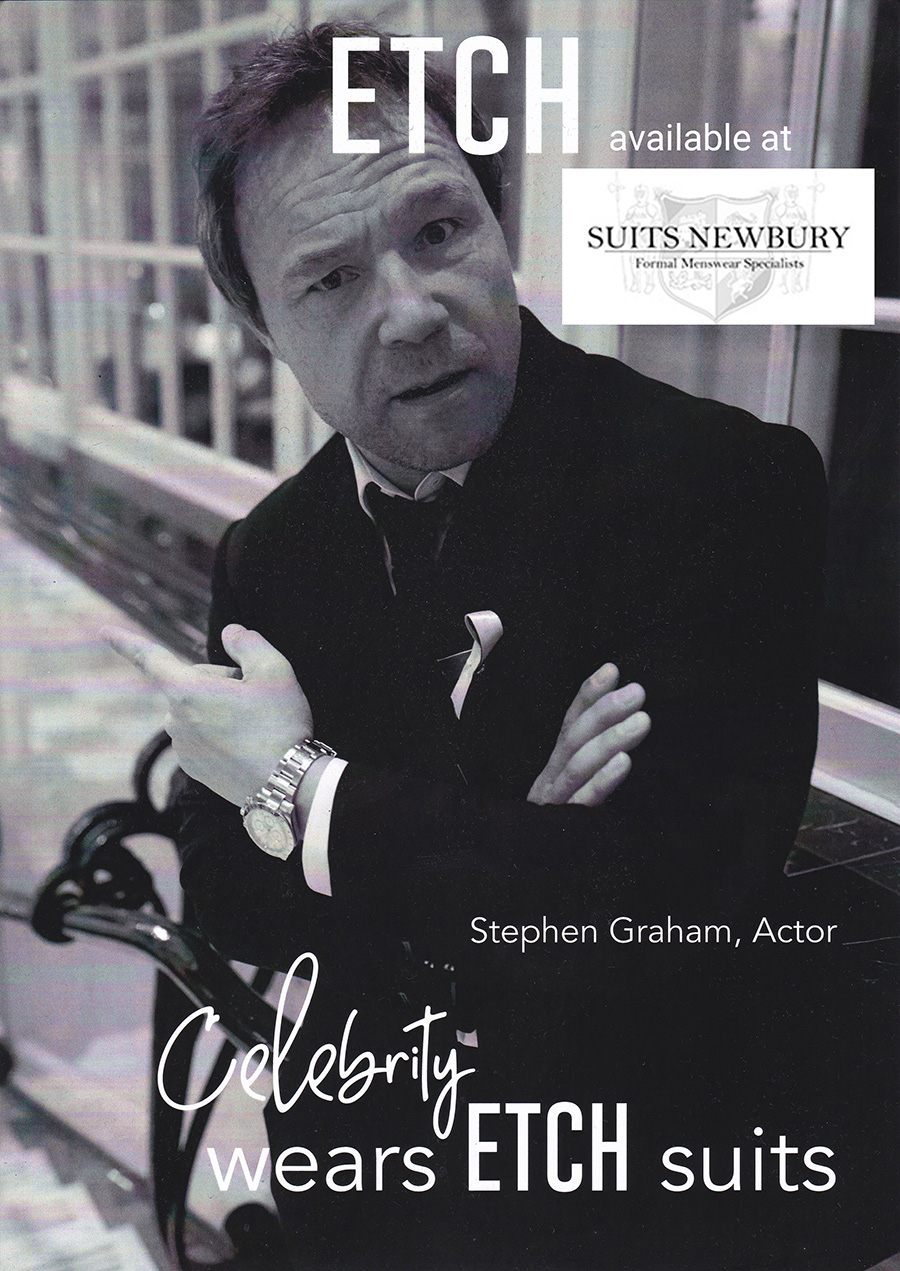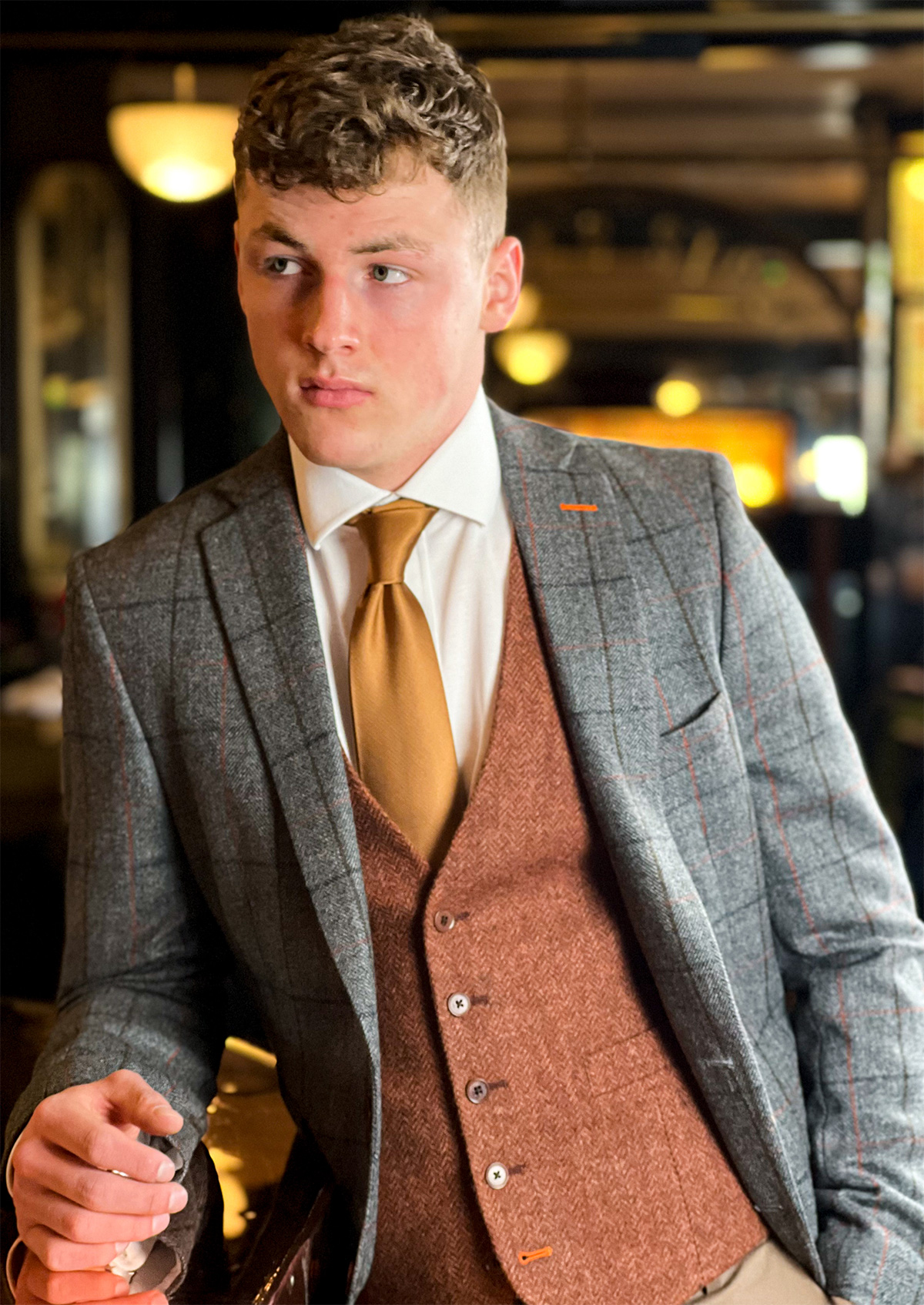 Tailoring Services – Made To Measure Suits
For more information call us on 01635 33455 or email enquiries@suitsnewbury.co.uk.