School proms suit hire and student leavers events need not be expensive if you take advantage of our special offers:
Dinner Suit £50.00
Bow Tie £4.50
Cummerbund £4.95
Wing Collar Shirt £10.00
Total Price = £69.45
Our Price:  £50.00 (Save £19.45)
Prices quoted are for pre-paid orders, ordered 4 weeks in advance. Our normal terms & conditions apply. Sizes from 48" chest carry a small surcharge.
To avoid disappointment and take advantage of this and other offers it is advisable to book early.
Apologies we are unable to fit students on Saturdays as it is reserved for wedding customers.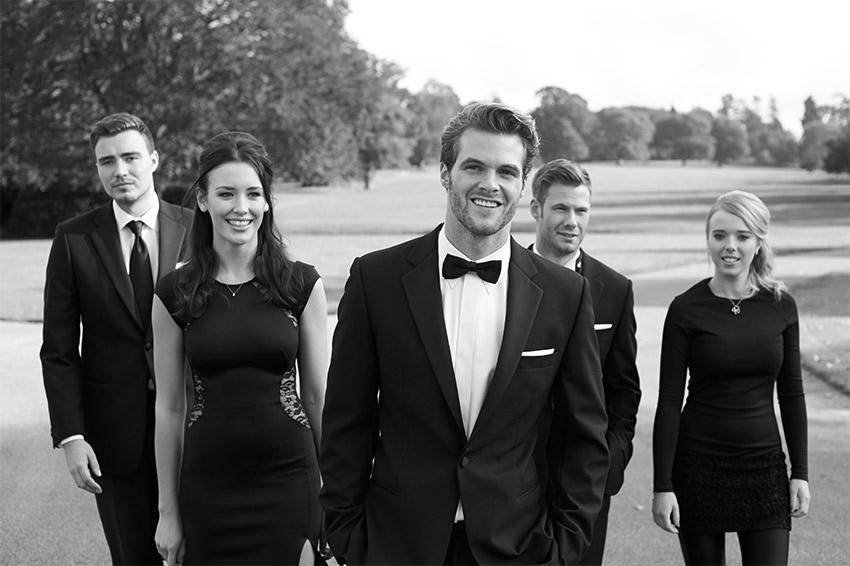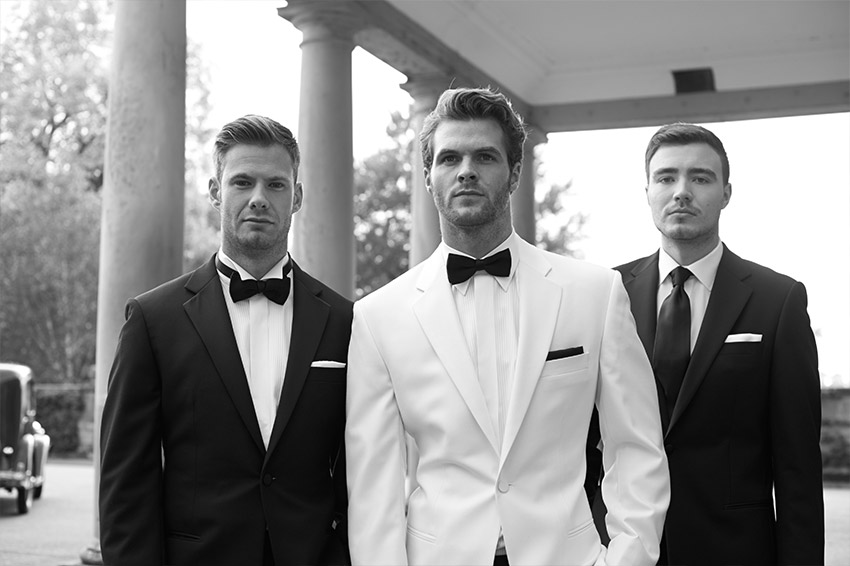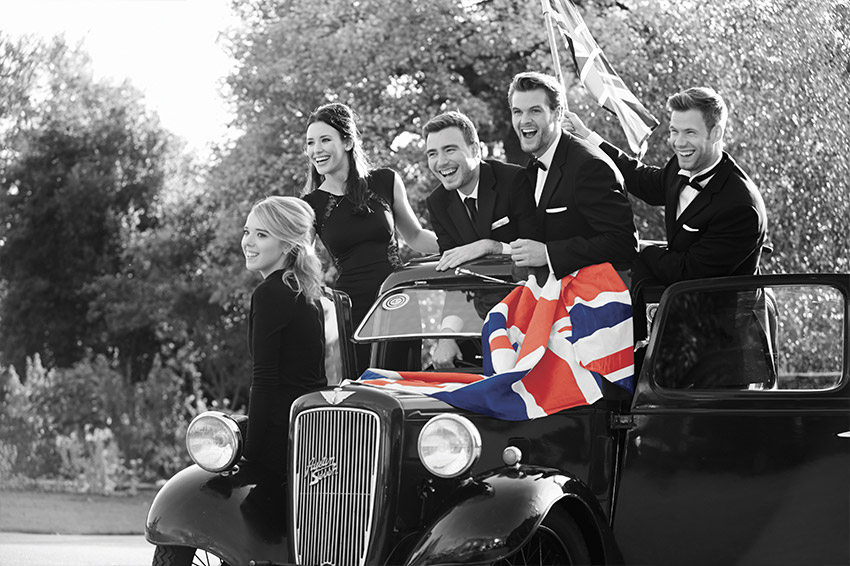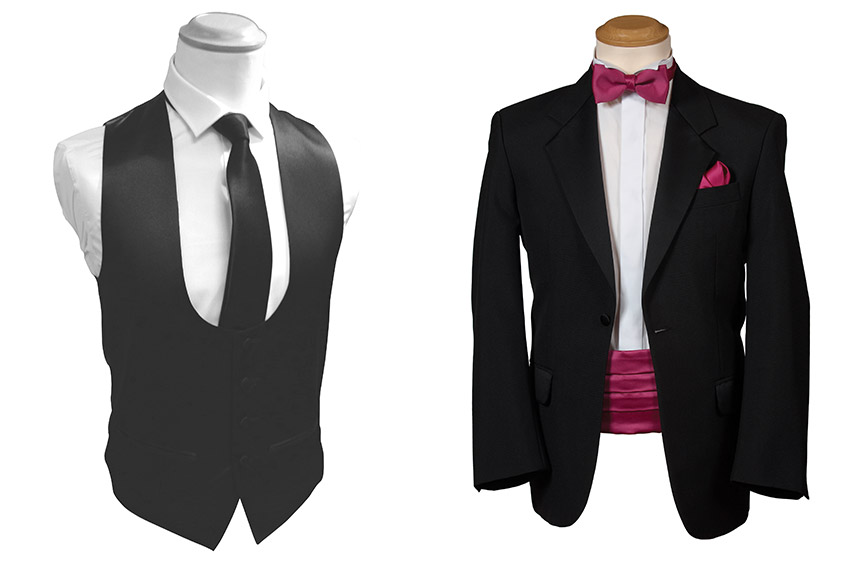 Unfortunately, due to the pandemic, a whole generation of children and young adults have sadly missed out on the joy of a school prom or leavers party. Many of our local schools have already suggested that a number of these events should be re-arranged for when it is safe to conduct them. At least, this way, there will be some sort of celebration for the students to look forward to.
When the time comes for these re-arranged events, rest assured that Suits Newbury will be happy to cater for any of your school proms suit hire needs! We'll update the website with our latest offers nearer the time.