On the third week in June every year the nation's eyes are on Royal Ascot. Which is why it's essential that you look your best. At Suits Newbury, our Royal Ascot Suit hire provides everything that you might need for the event. From the highest quality shoes and trousers to original and high quality ties and top hats.
Our dedication to our customers will ensure that everything runs smoothly on your day at the races.
Royal Ascot Style Guide
The Royal Ascot Style Guide is designed to advise and inspire guests with what to wear to the Royal Meeting. Ascot continues to recognise key trends in the ever-evolving world of fashion. For 2022 the Royal Enclosure Style Guide features new latest designs, paying homage to the incredible talent and style found across the nation.
Talk to us about any suit design that appeals to you and we'll arrange to ensure you look your best for this great social event.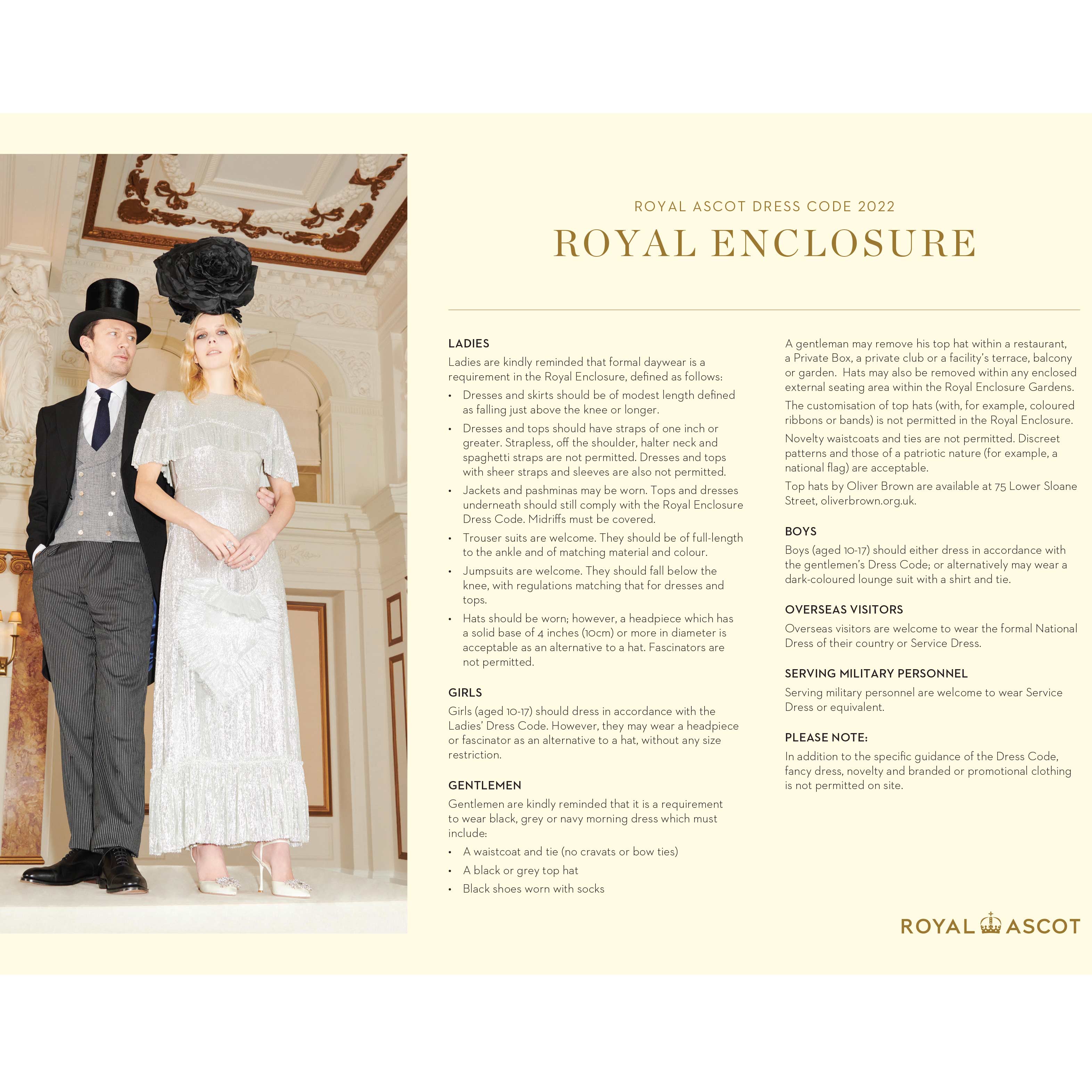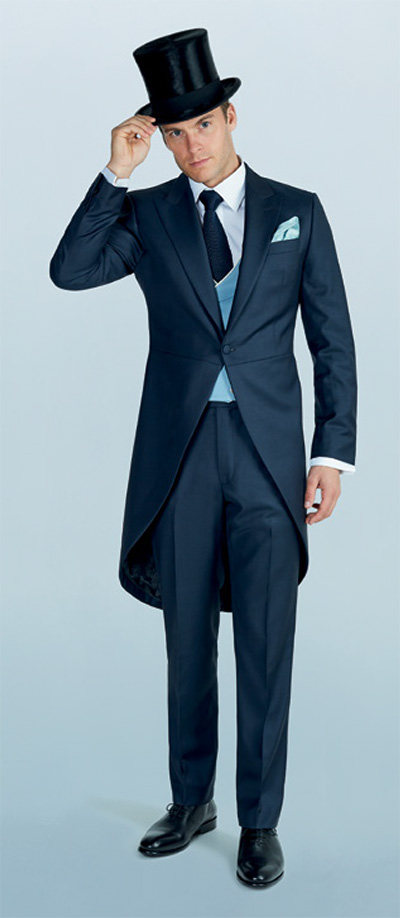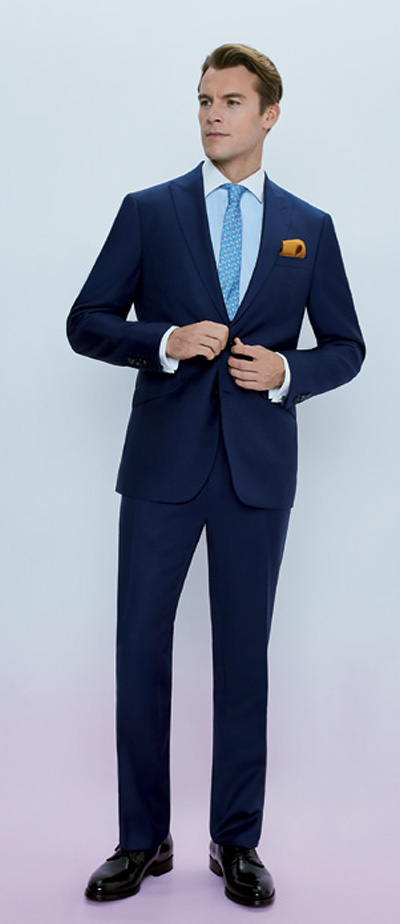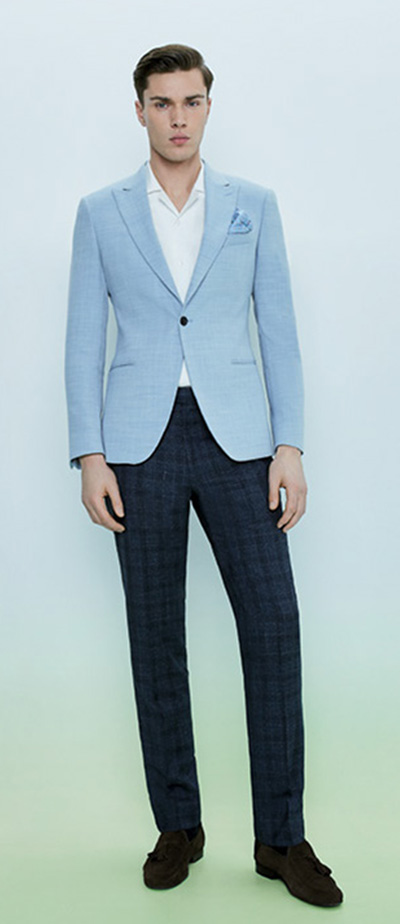 Perfect for Royal Ascot
The Taller Fur Top is now available to buy. It looks like a Silk Topper but at a fraction of the cost.
Contact us for more information 01635 33455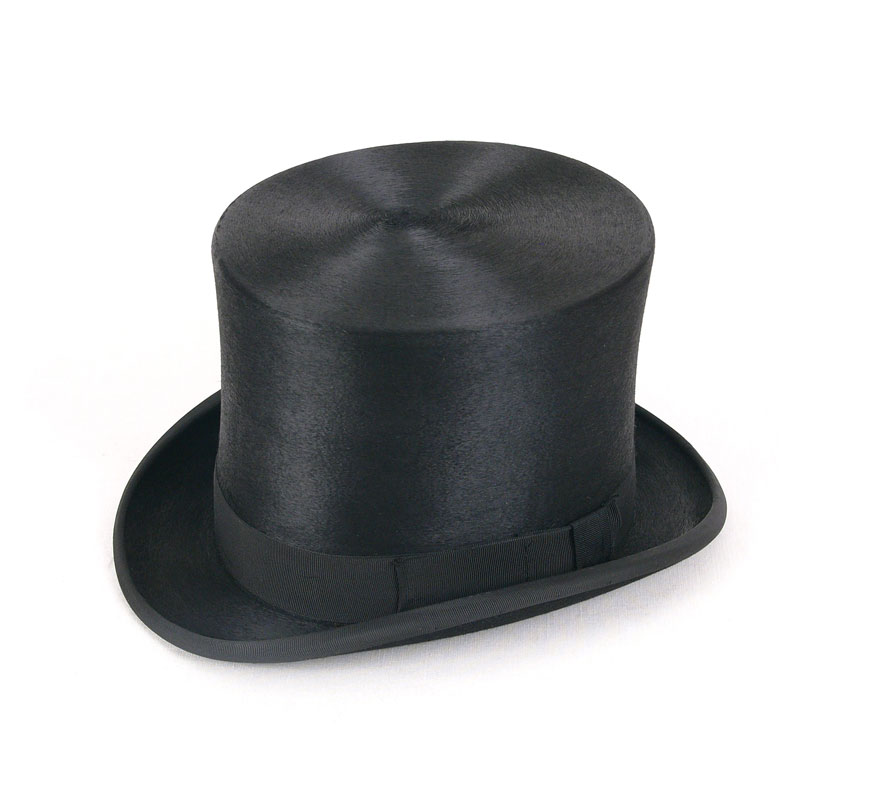 NEW - Pure wool, double breasted waistcoats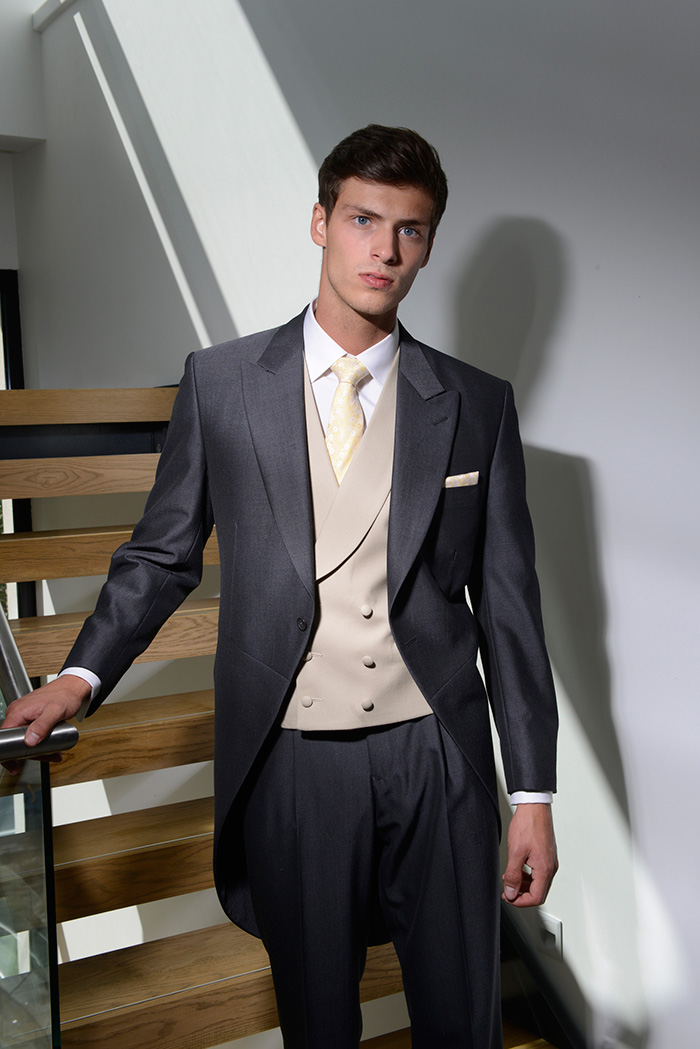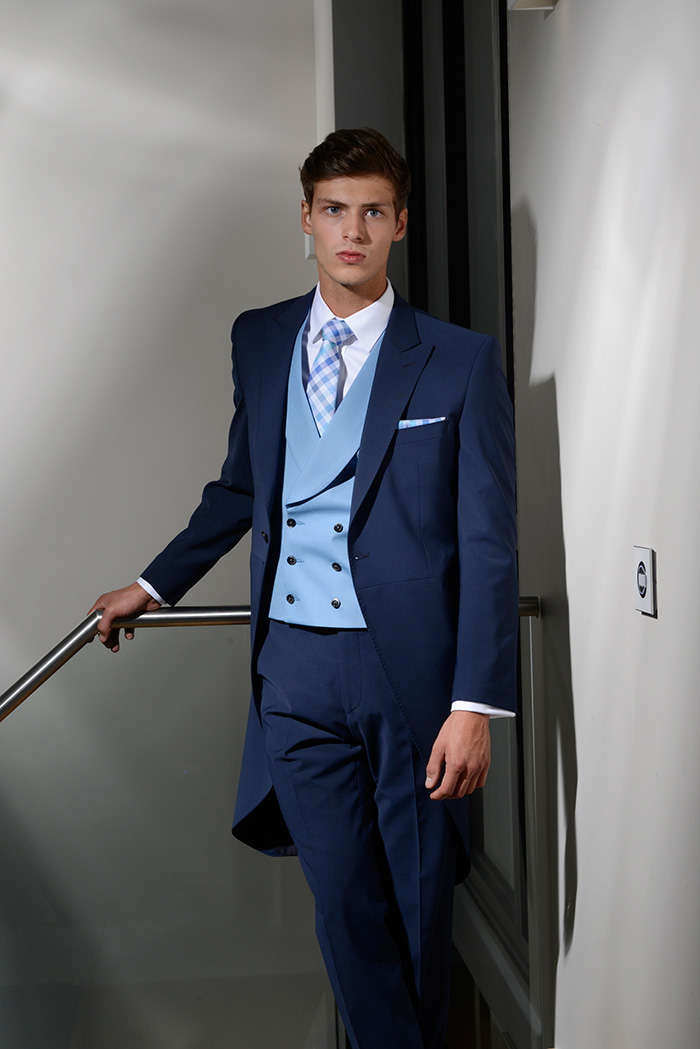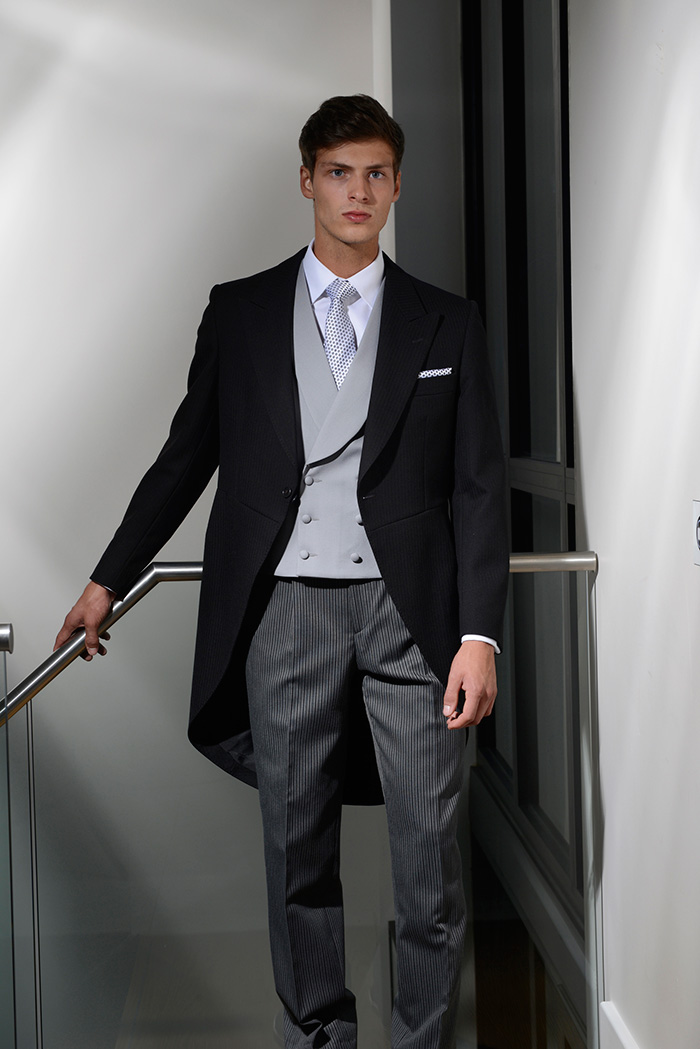 Ties & Matching Hankie's