Suits Newbury are also a Corporate Clothing Supplier in Newbury. Welcome to our current collection of Corporate Clothing, where our range has increased to over 40 market-leading brands!
Our range of lightweight tailored suits for both men and women, are available in a range of colours and styles, with waistcoats also available.
Including such well known names as Fruit of the Loom, Gildan, Hanes, Regatta, Kustom Kit, Jerzees, Lee Cooper and Stormtech.
Our Workwear offering includes such iconic brands as CAT, DeWalt, Dickies, Helly Hansen, Mascot, Panoply and Snickers.
Alongside Denny's, Kustom Kit, Russell Collection, Yoko, Tuff Cap and the popular UCC brand, we believe this is the most comprehensive collection available of Corporate, Hospitality and Workwear.
Promotional garments haven't been forgotten either, with many new additions to our T-Shirts, Polos, Sweats & Hoods, as well as an increased line up of Bags from Shugon & Regatta and Headwear from Result.
Our Sports line-up includes the introduction of Thermocool garments from Coolactive, new exciting styles from Gamegear and there's no brand more iconic than Nike, heading up our expanded Golf section.
As the premium Corporate Clothing Supplier in Newbury, whatever your Corporate, Promotional or Workwear requirement, we have the garment for you!
Call Mark on 01635 33455 for more information or to make an appointment for him to come and see you.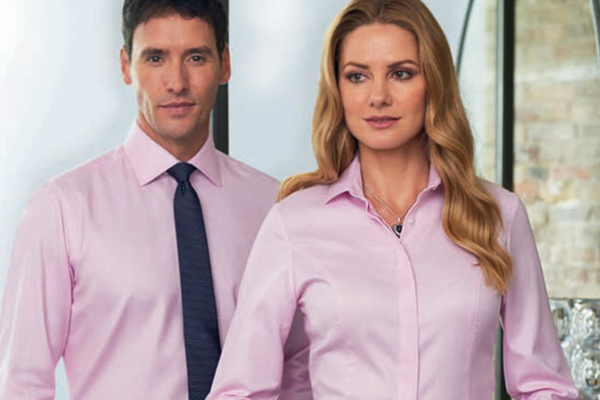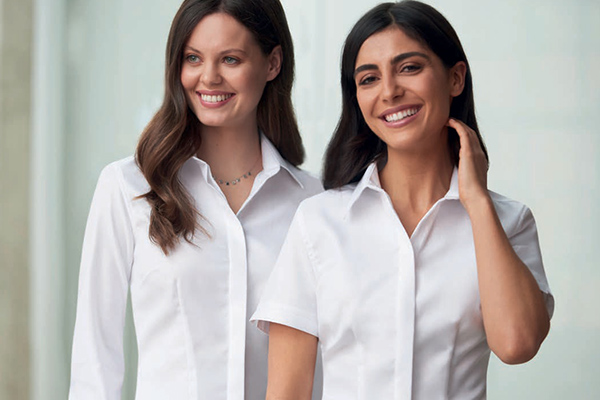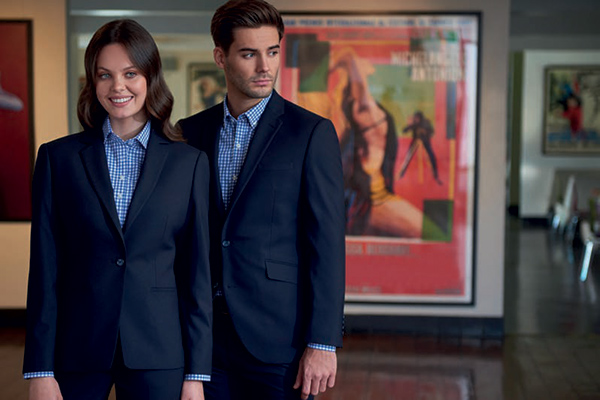 Contact Us
Complete the form below and we'll arrange to contact you and answer any questions you may have.