NEW Waistcoats - available from stock in 4 colours and in both Single and Double Breast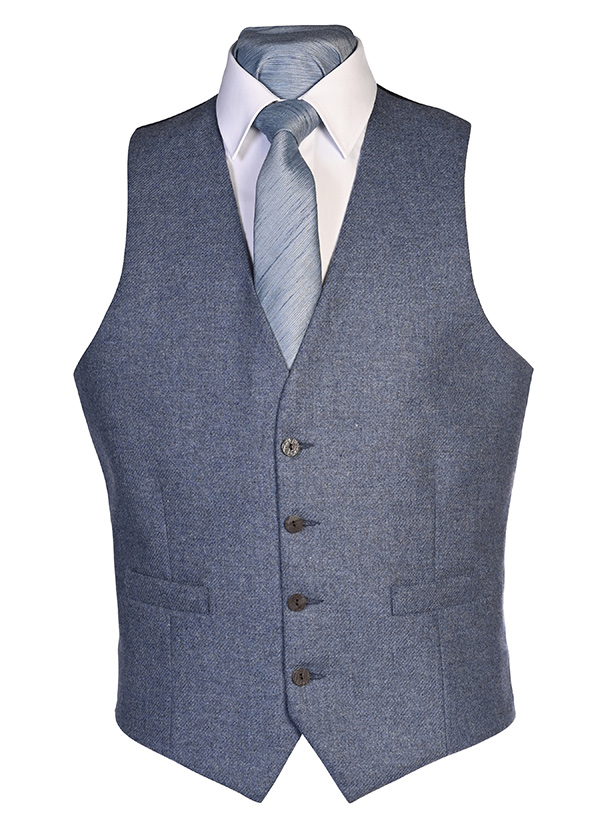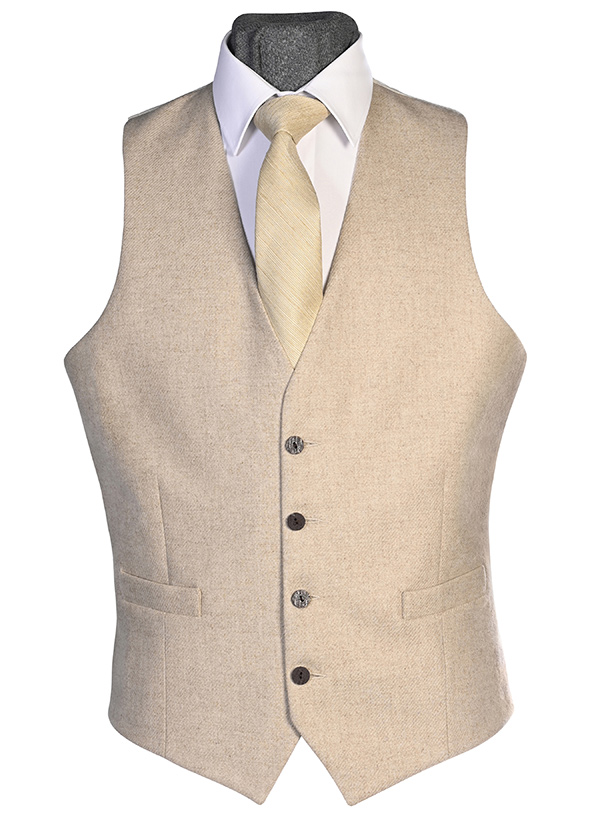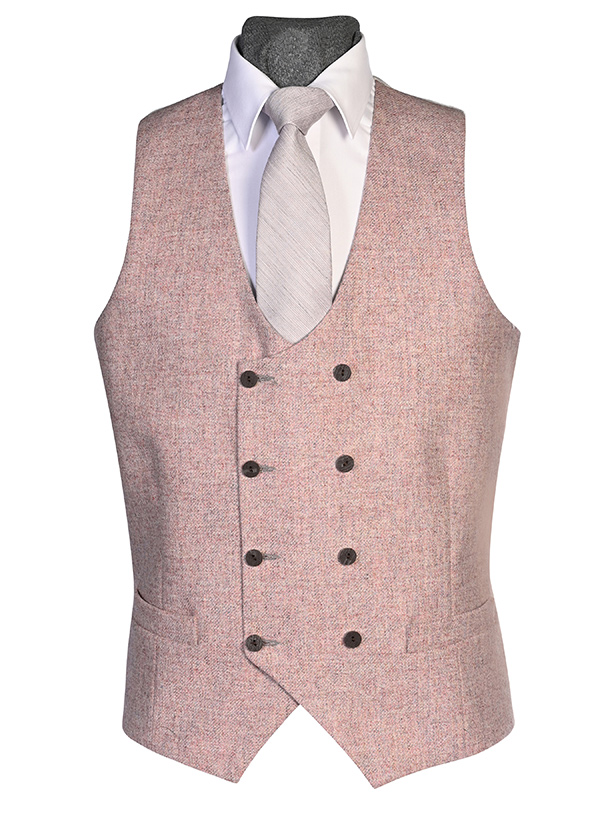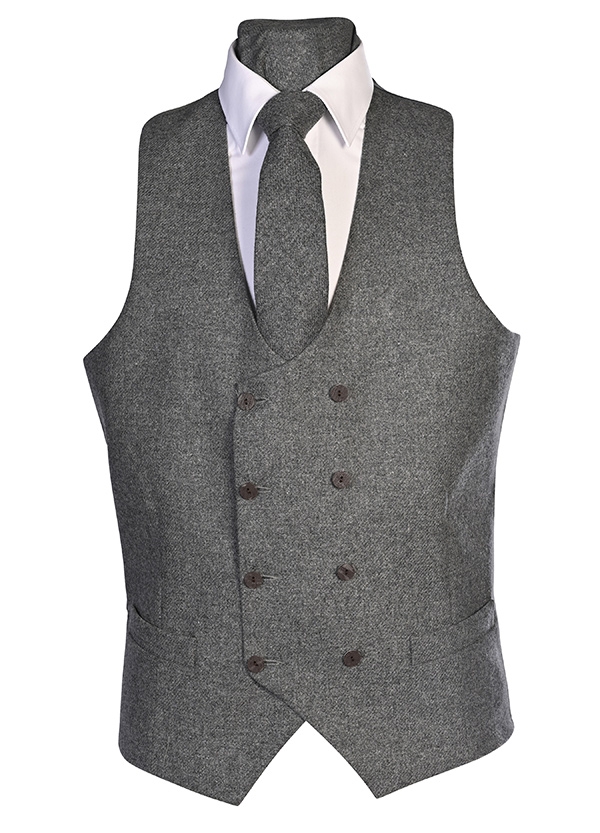 Tweed is still very much in this season, take a look at these tweed suits available to buy or hire and a range of waistcoats and accessories.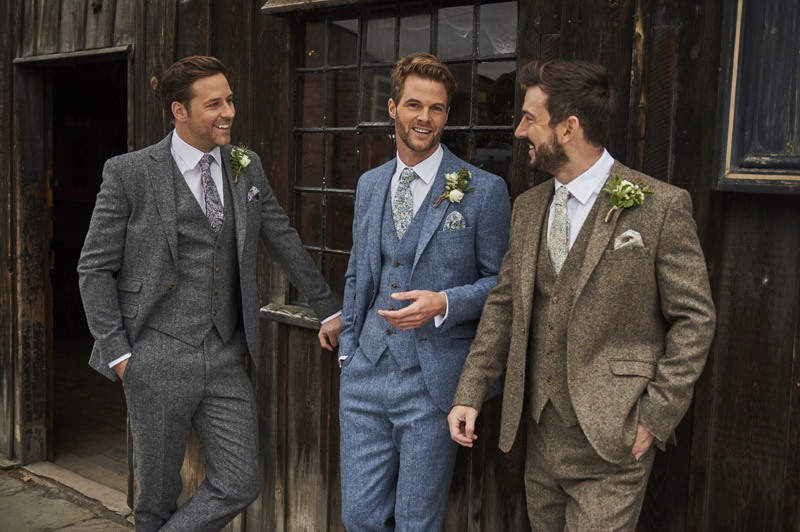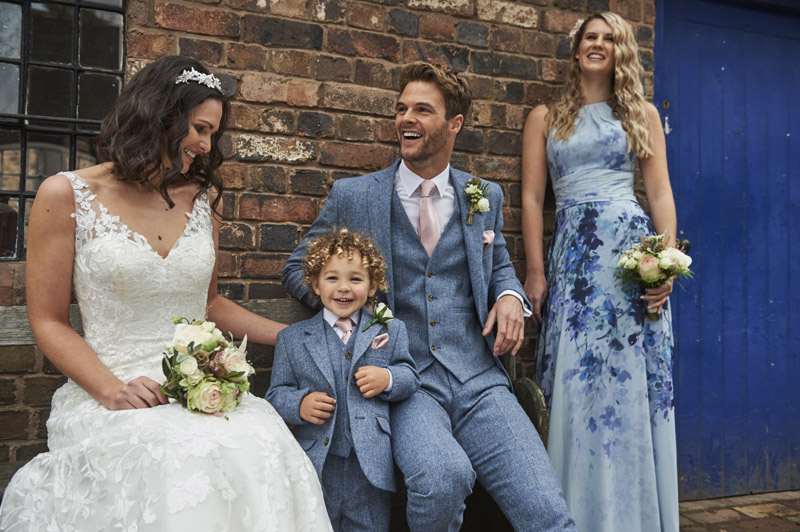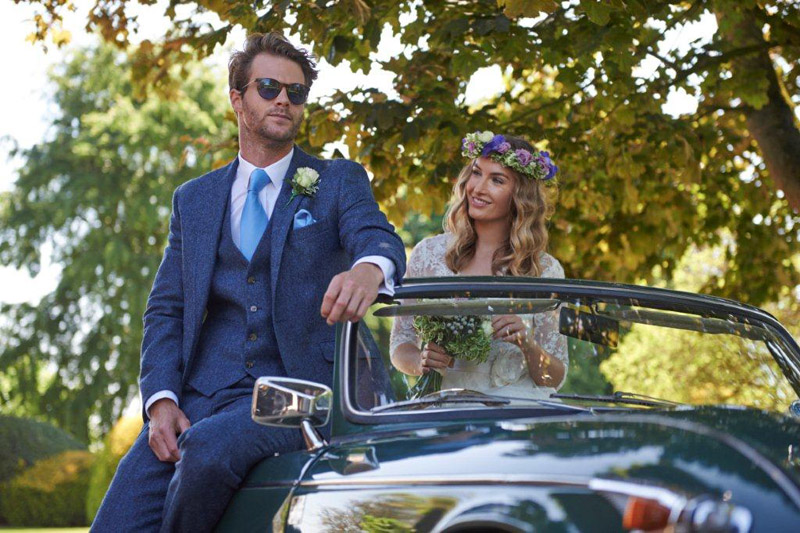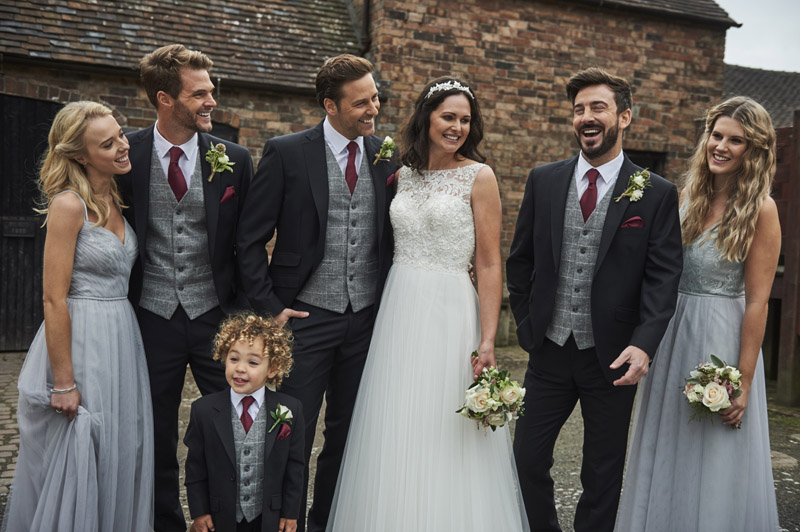 Take a look at these incredibly stylish and exciting pure wool, double breasted waistcoats in 3 great colours; Gold, Panama Sky and Dove.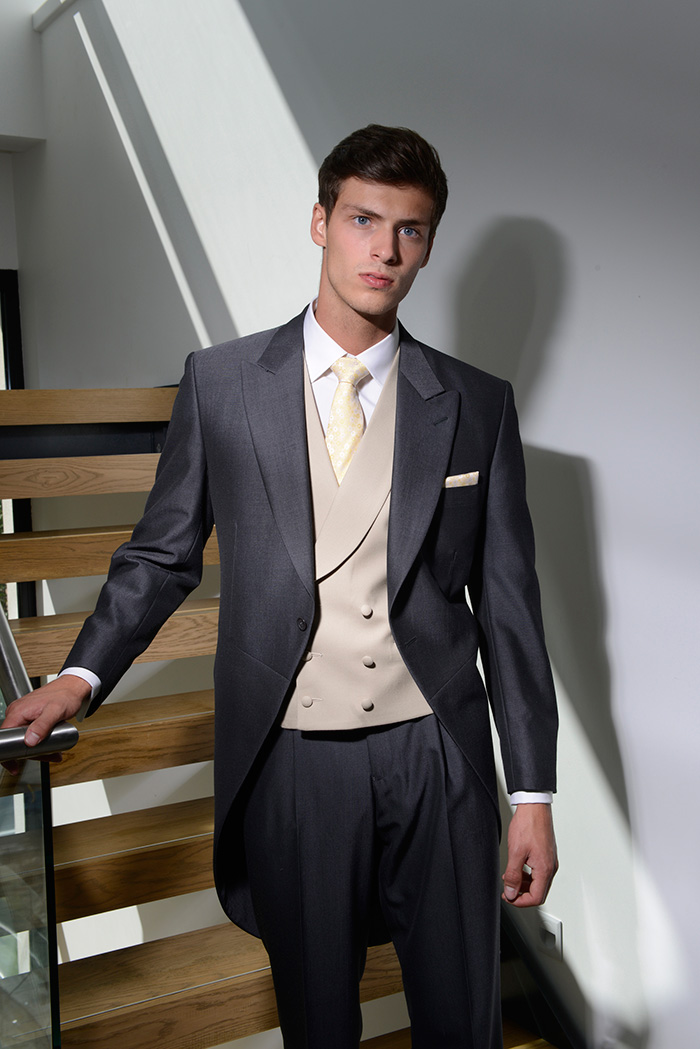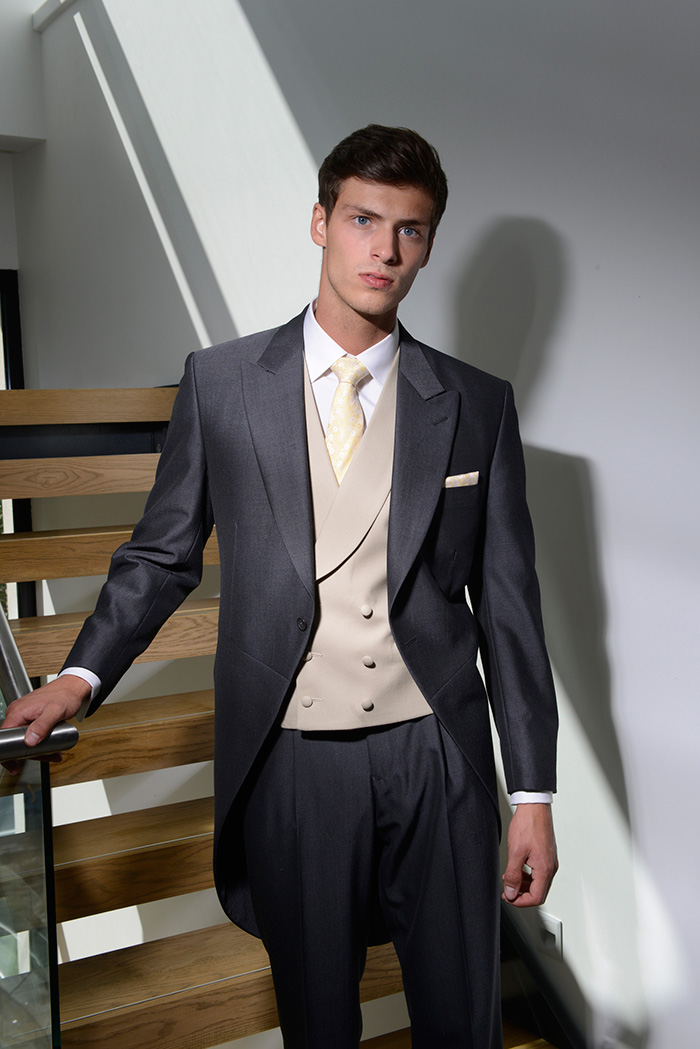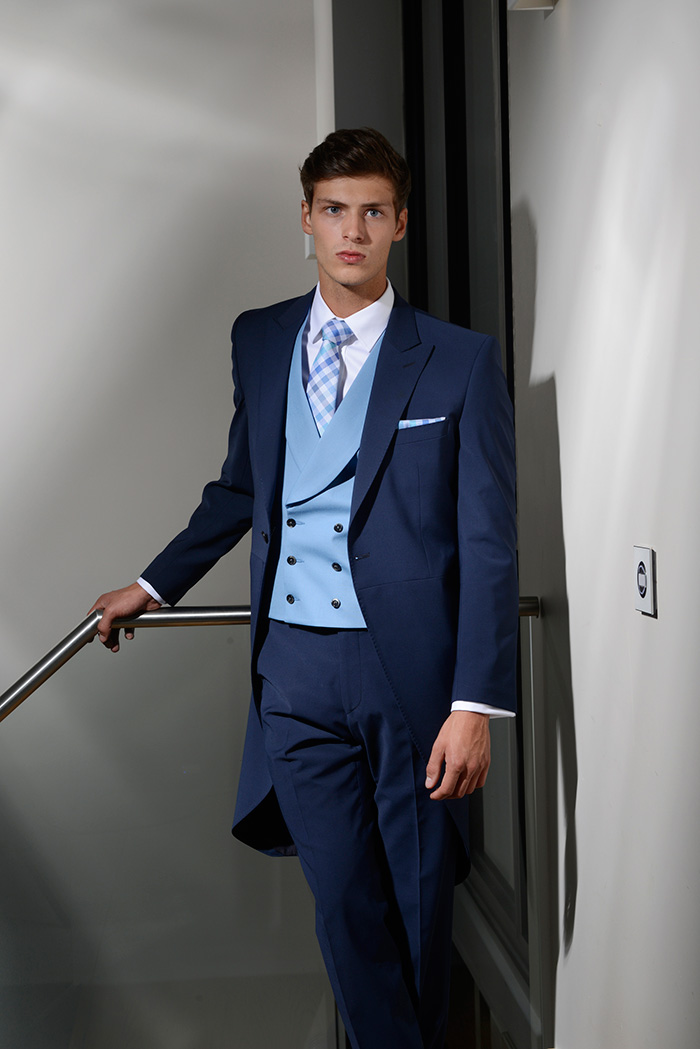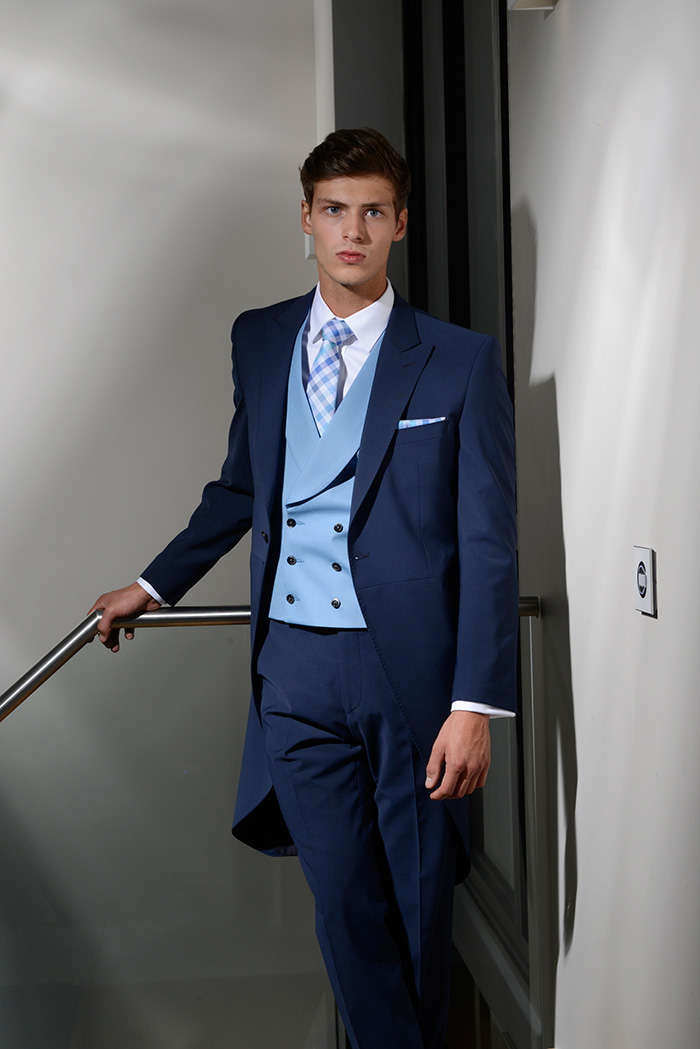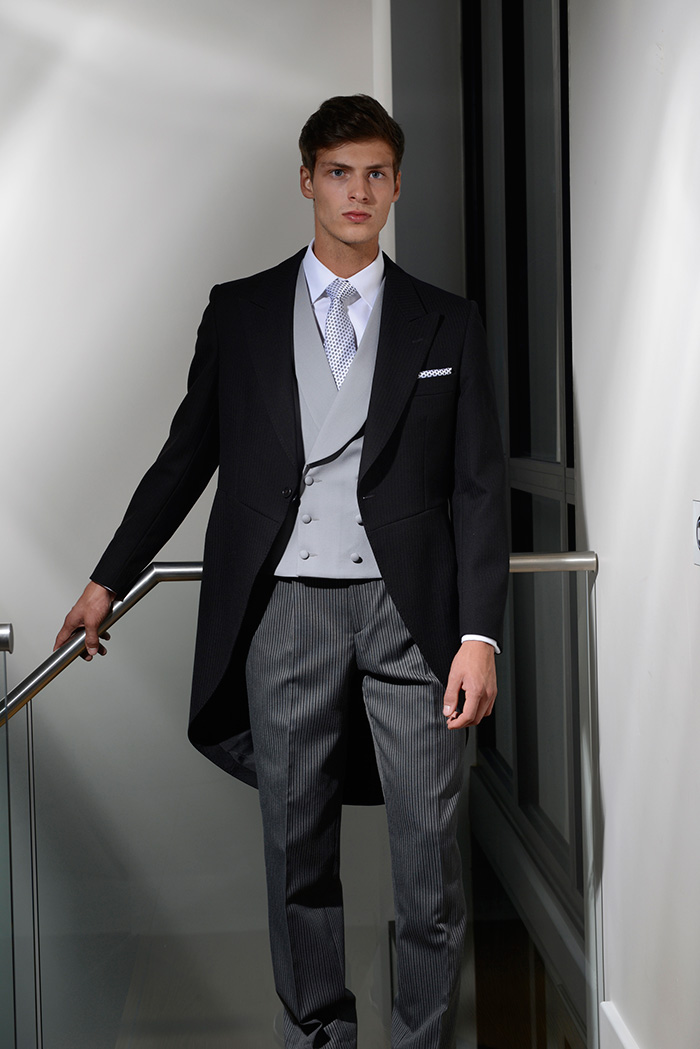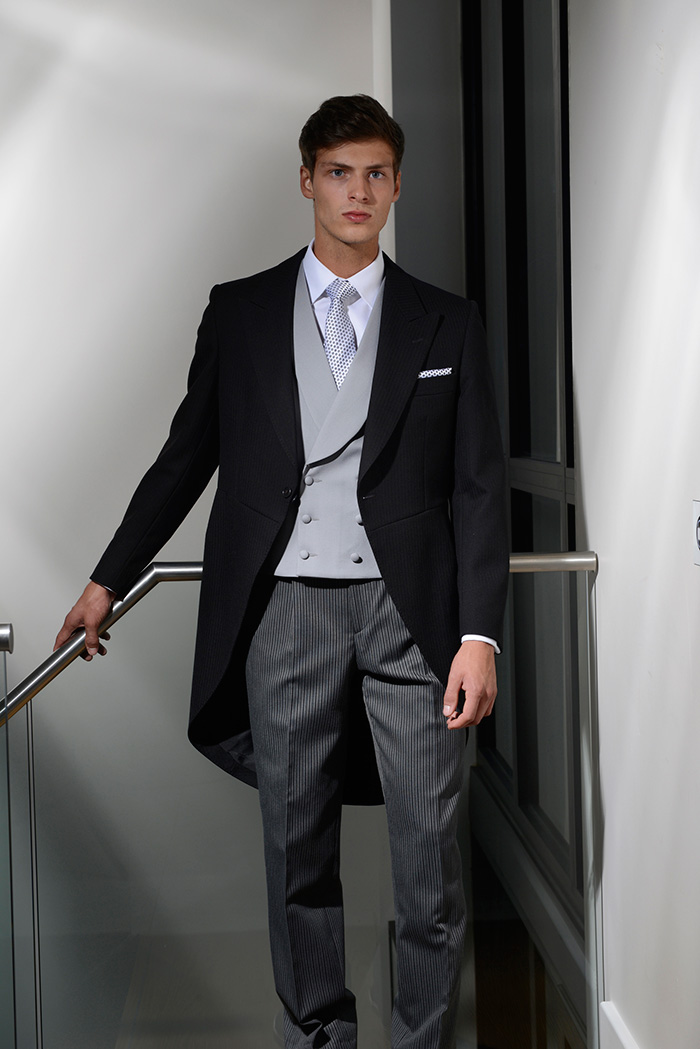 New, 3 piece Blue Tweed Suits available for Hire or to Purchase. We also a comprehensive range of Tweed Waistcoats for Hire or Sale.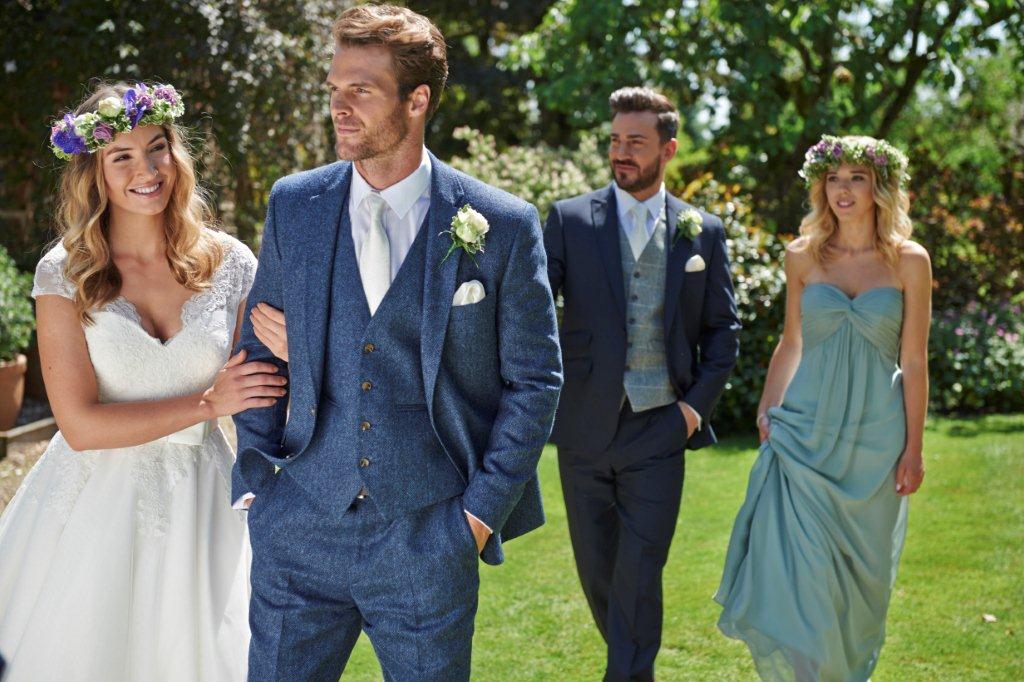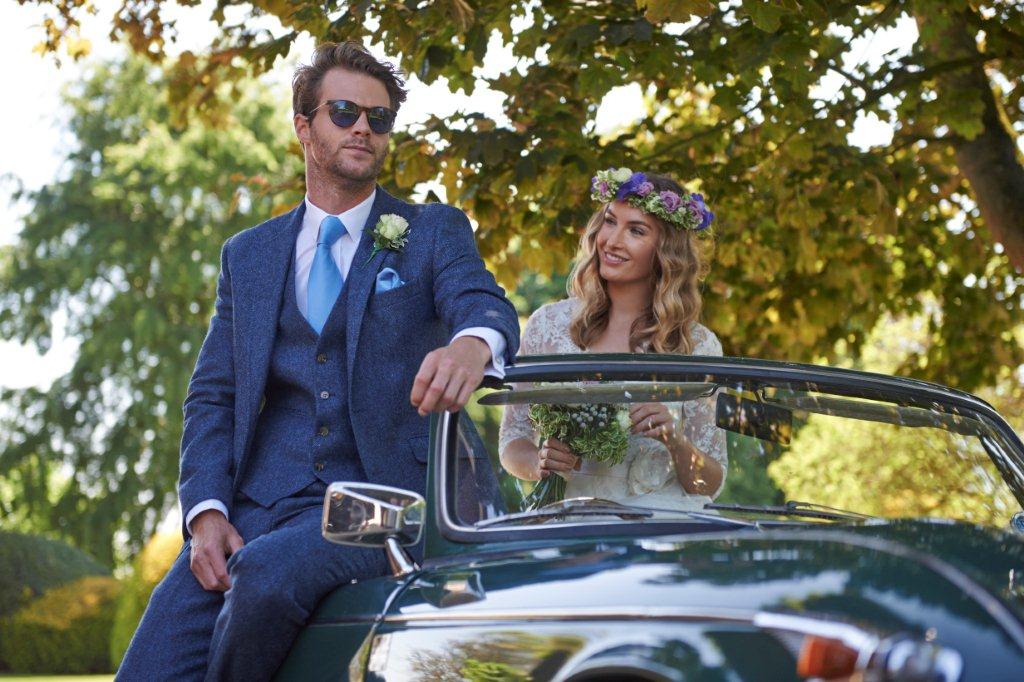 New single button with peak lapel lounge jackets in Navy and Silver Grey. Tailored fit.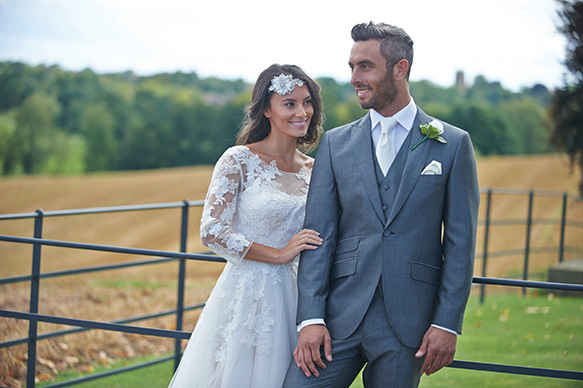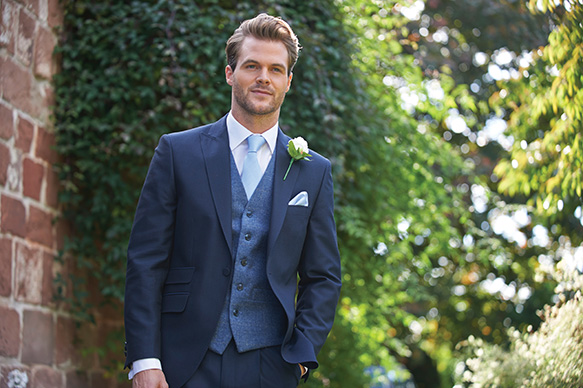 New Low Cut Satin Black Waistcoat, also a New Slim Fit Black Tux Sui and New Tweed Waistcoats for hire.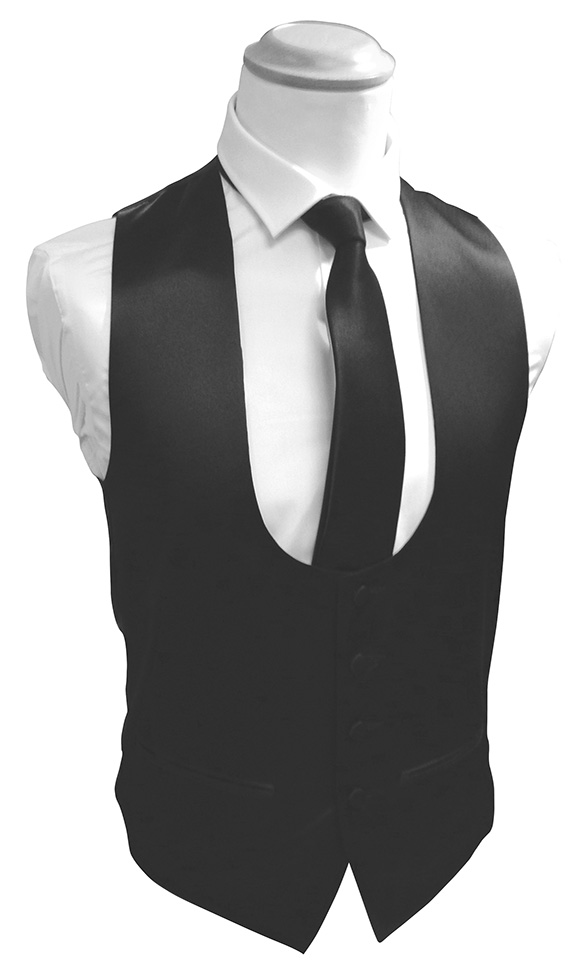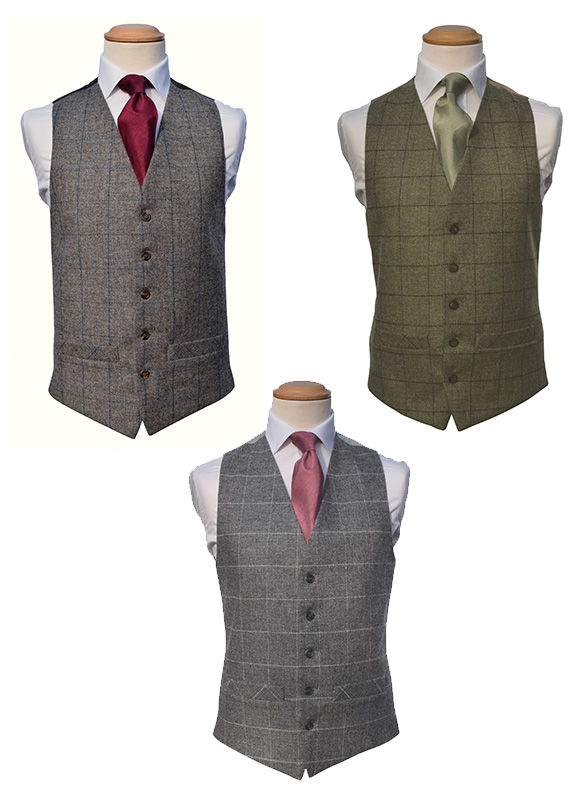 Offering a Range of Shoes for Purchase when hiring suits at only £35 a pair.