Newbury Carnival
Sunday 16th July saw us again enter the Newbury Carnival with a Beauty and the Beast theme. We'd like to thank Mrs Jones Bridal Boutique, Allum's Florist and Moonraker Disco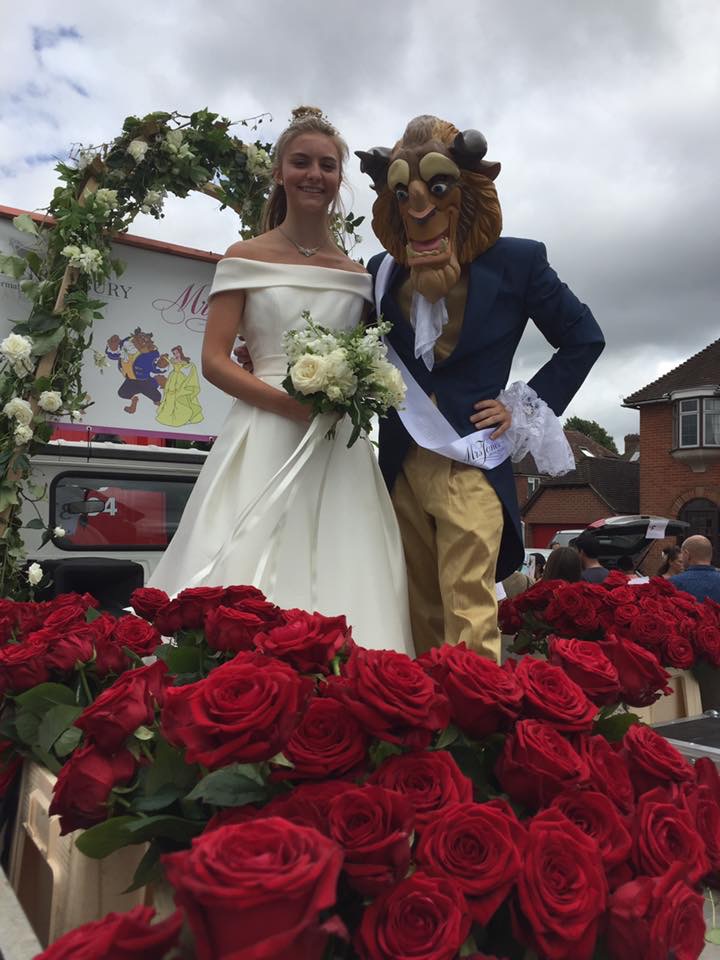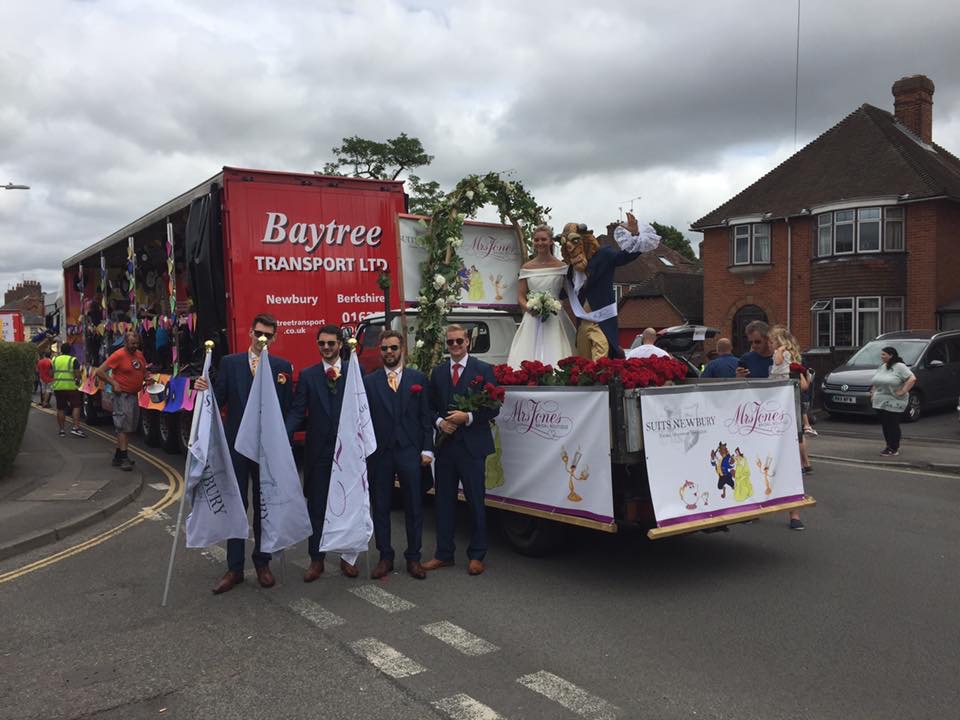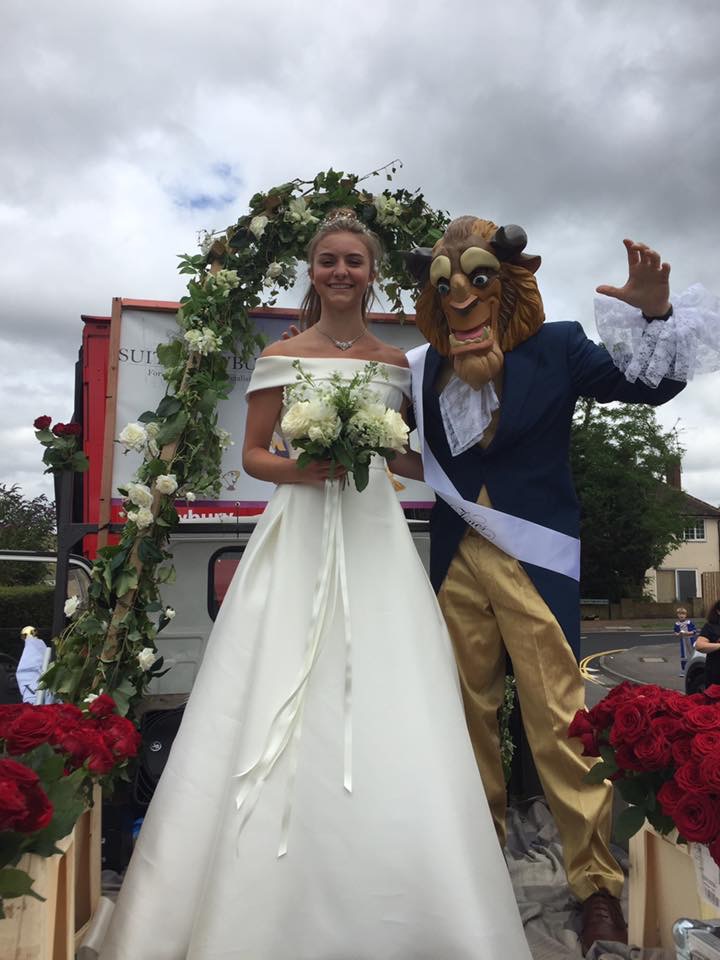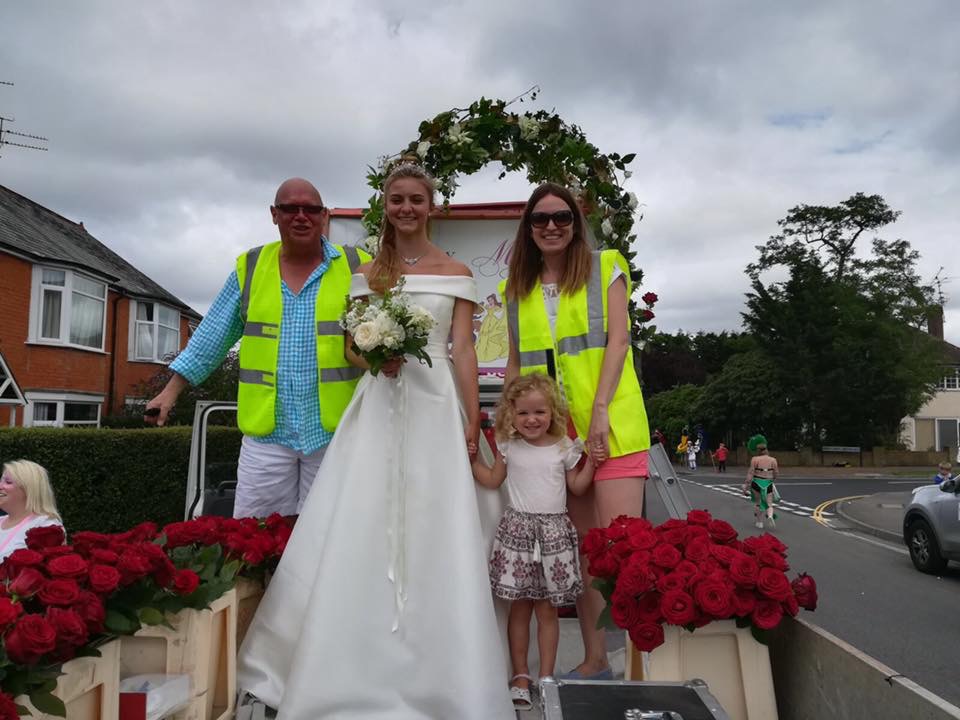 Society Wedding of the Year: How the Pippa Middleton Wedding Could See The Return of Some Classic Traditions
Even though it only happened four days ago, chances are you've seen at least one photo of Pippa Middleton's wedding by now. If you've really been paying attention, you'll know about her dress, her flowers, how cute Princess Charlotte was in her bridesmaid's dress, and how prohibitively expensive the whole thing was.
To read the rest of this interesting article visit www.theweddingsecret.co.uk/magazine/pippa-middleton-wedding-return-tradition/
Royal Ascot 2017
With Royal Ascot only 9 days away, you still have time tyo ensure you look your best for this special occasion.
At Suits Newbury, we provide everything that you might need for the event, from the highest quality shoes and trousers to original and high quality ties and top hats.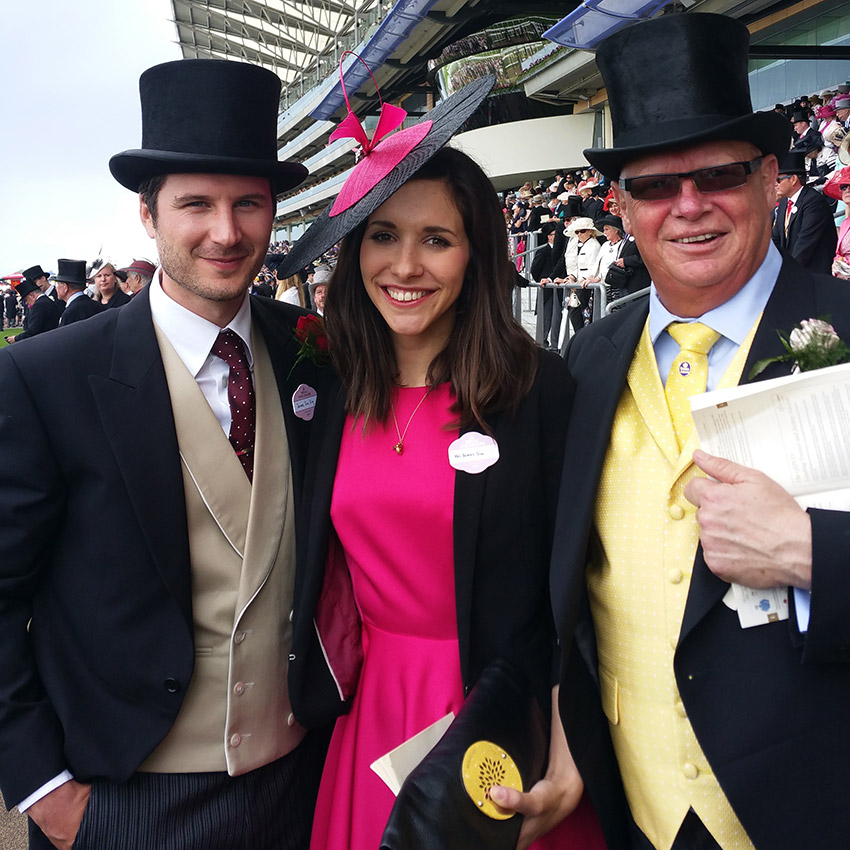 Click the button below to take a look at an ITV news feature where Cary Johnston speaks to Mark Fish, of Suits Newbury, and race-goers Jade and James Sim about how to prepare for Royal Ascot.
Click here to visit our Royal Ascot page for more information and advice.
Stay tuned for more Suits Newbury Latest News!