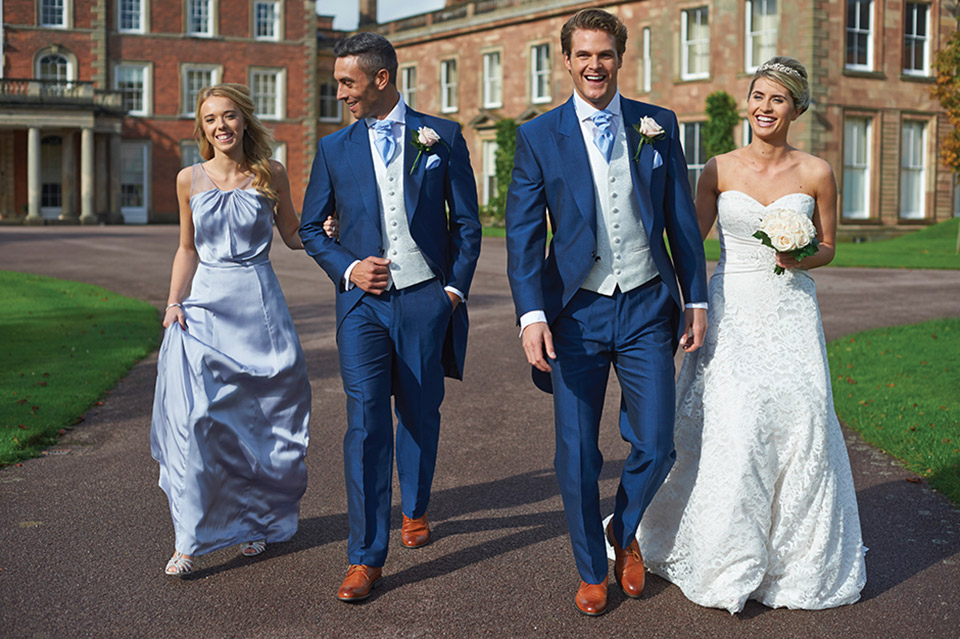 Coronavirus
At Suits Newbury we specialise in Suit Hire in Newbury Berkshire and the surrounding areas. We would like to assure you that we are still open and we will be doing everything we can to maintain our service to you in light of the current changing restrictions.
As you would expect, we have introduced a range of Social Distancing measures within our Business to protect our staff and customers. We have taken the decision to now be serving customers on an appointment basis only, ensuring minimal contact with others as per the Governments recommendations. We have also been taking extra measures to keep the shop clean and sterile, with regular daily cleaning and surface wipe downs.
Suit Hire in Newbury Berkshire
Whether it's for a wedding or a special event, we have the formal menswear you need to hire. We also have an extensive range that you can purchase, so you're set either way.
We have a comprehensive range, most of which is stocked and readily available for you to try on.
We also keep a range of accessories in stock to ensure your outfit is fully accessorised. For more detailed information on Suits Newbury's suit hire services please click on the sections below.